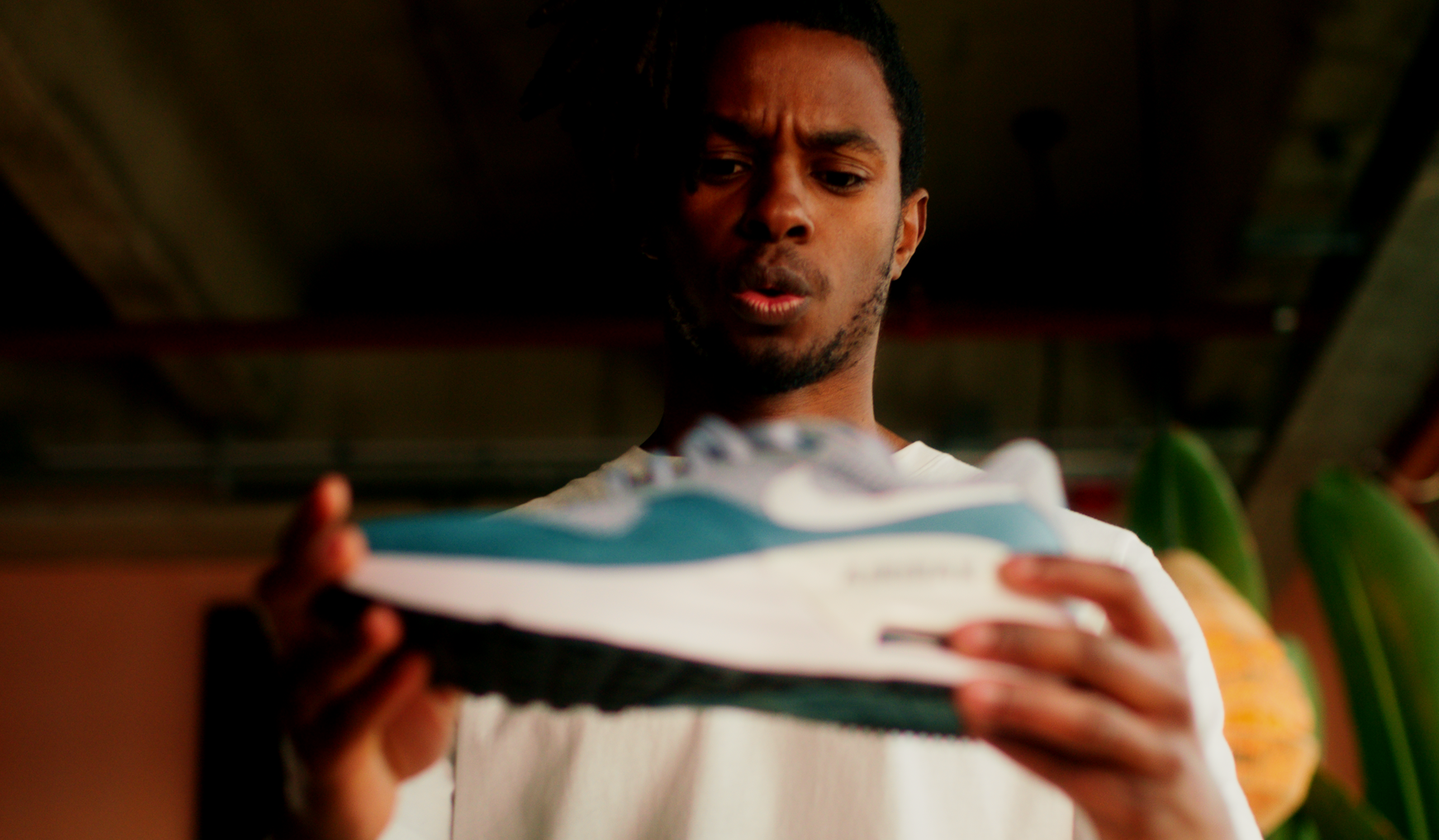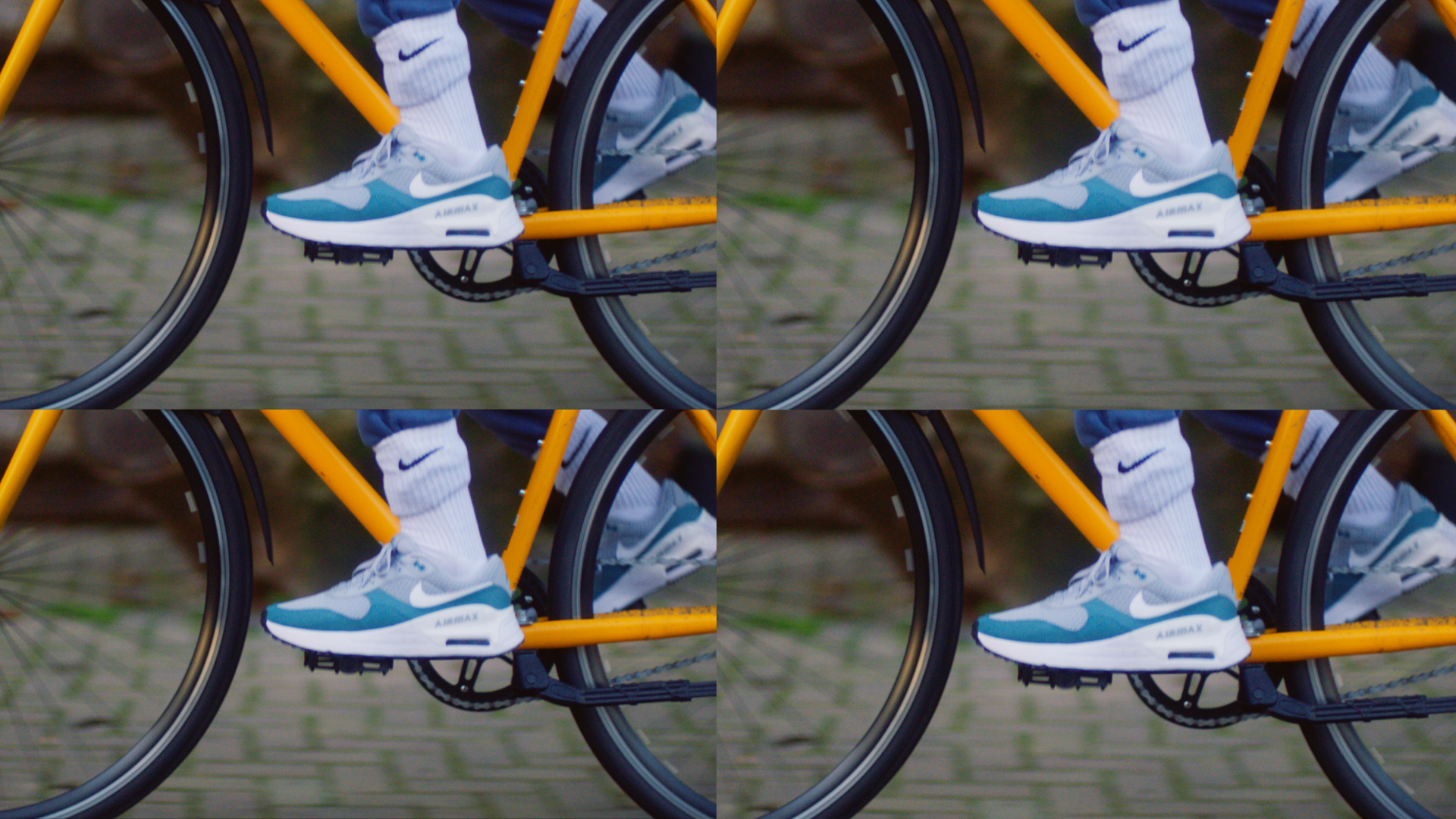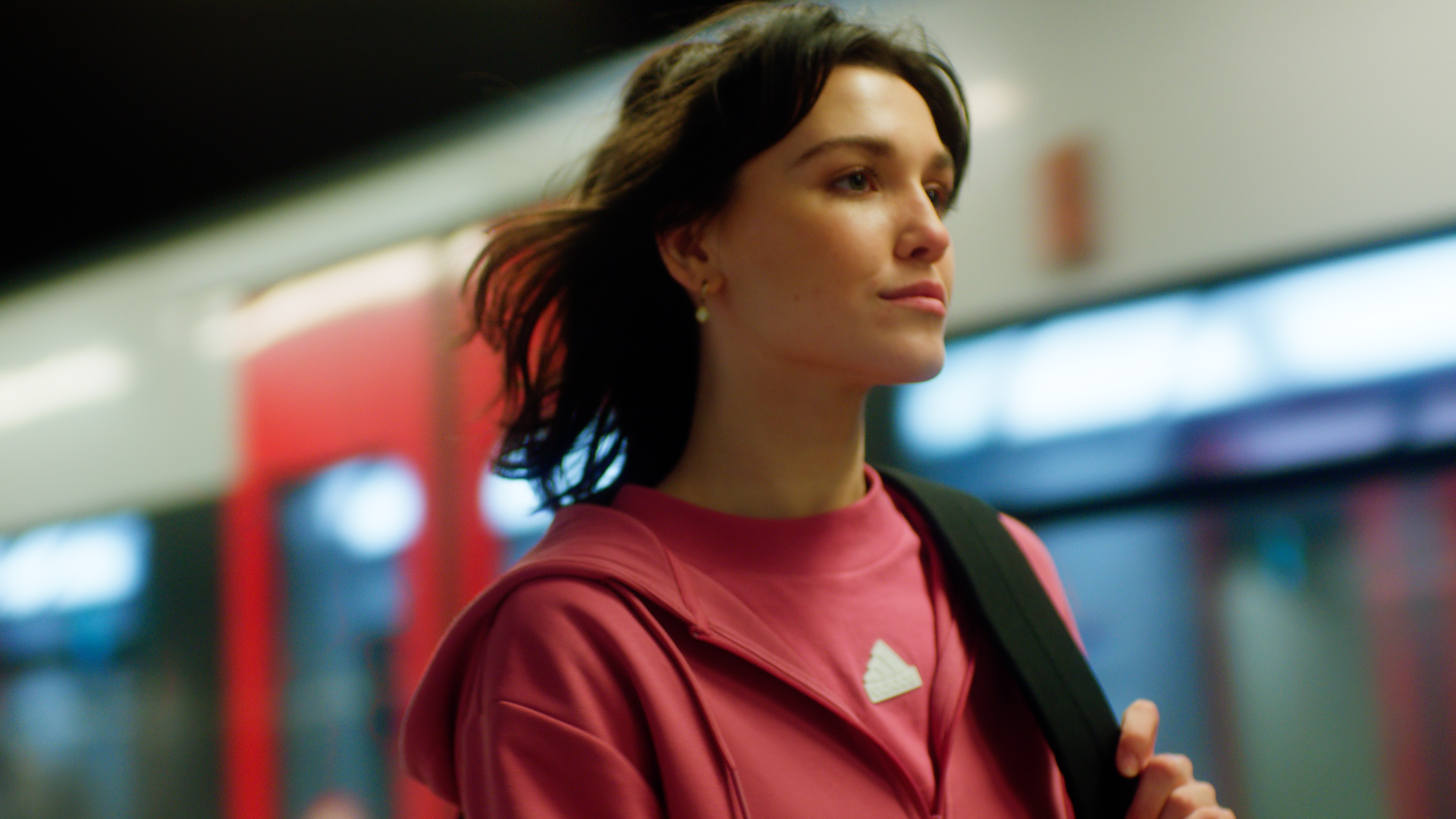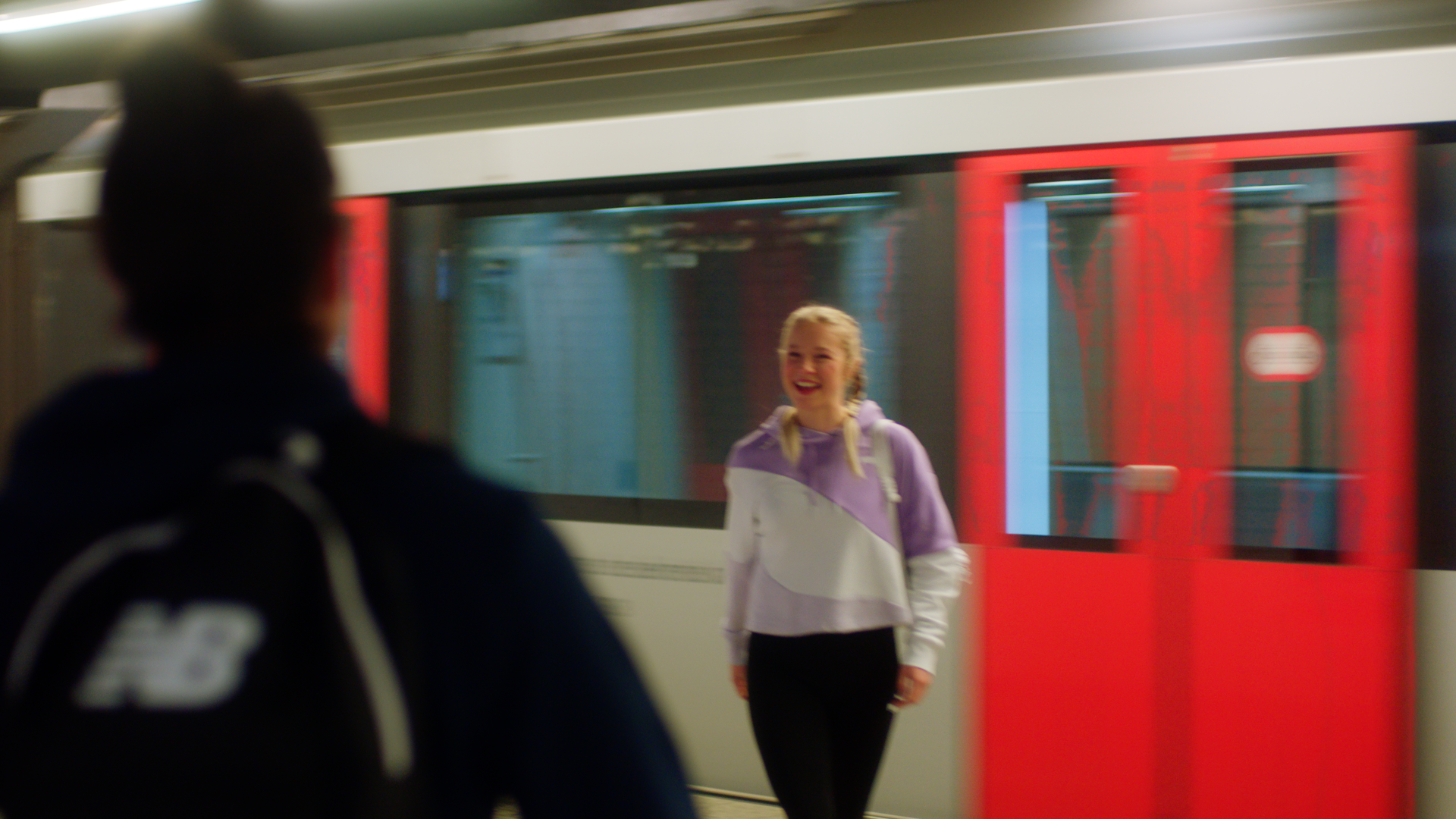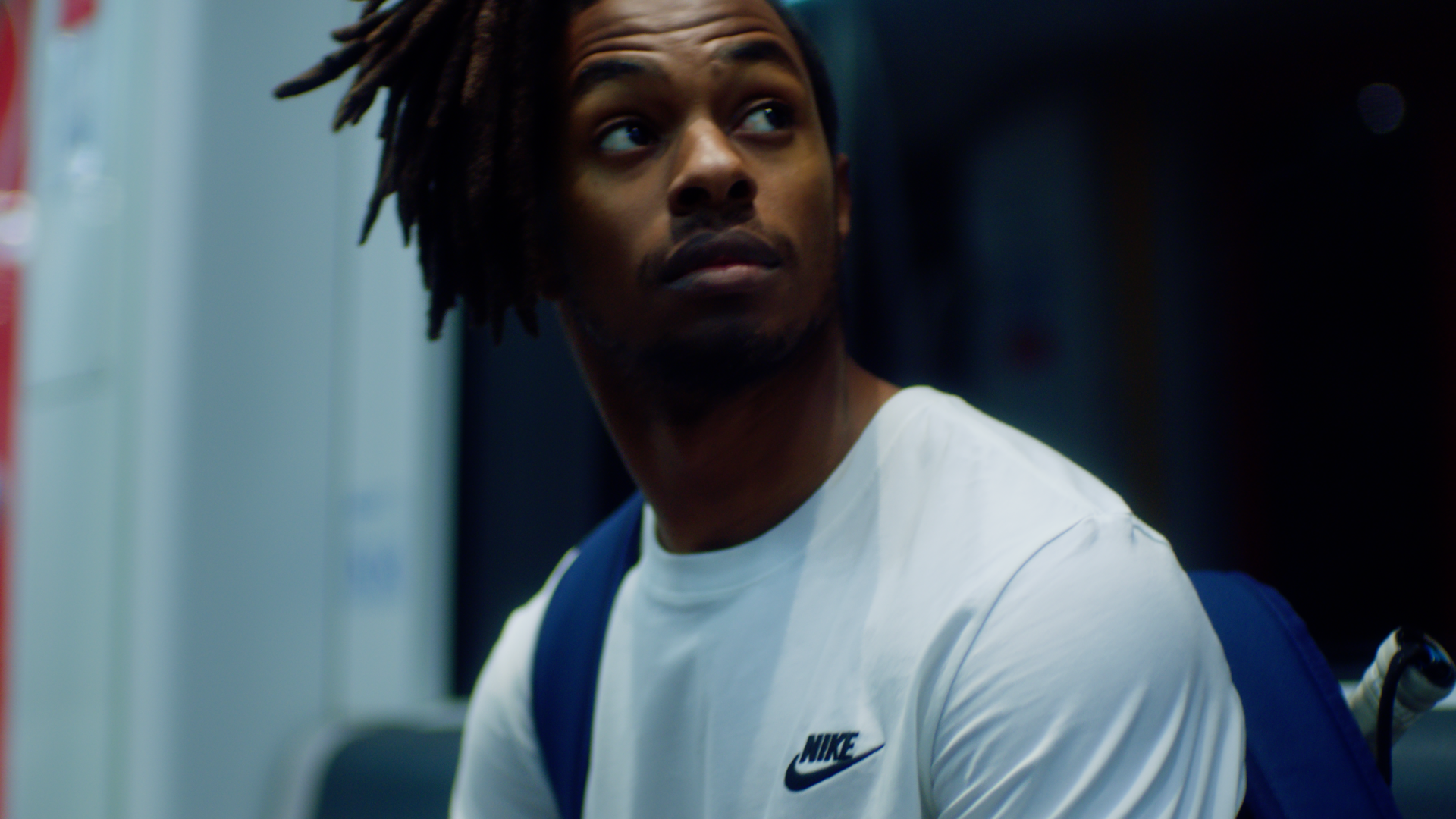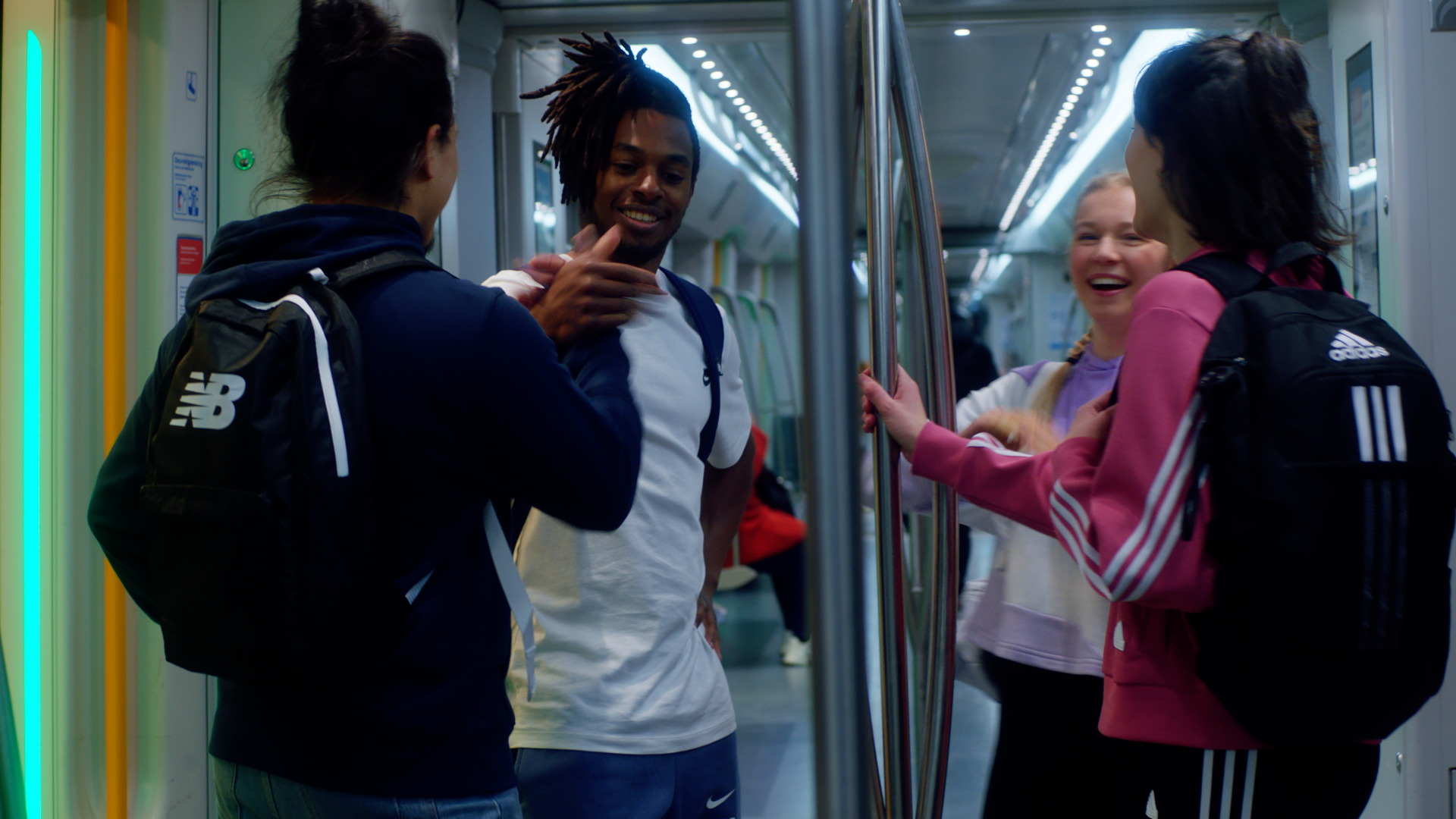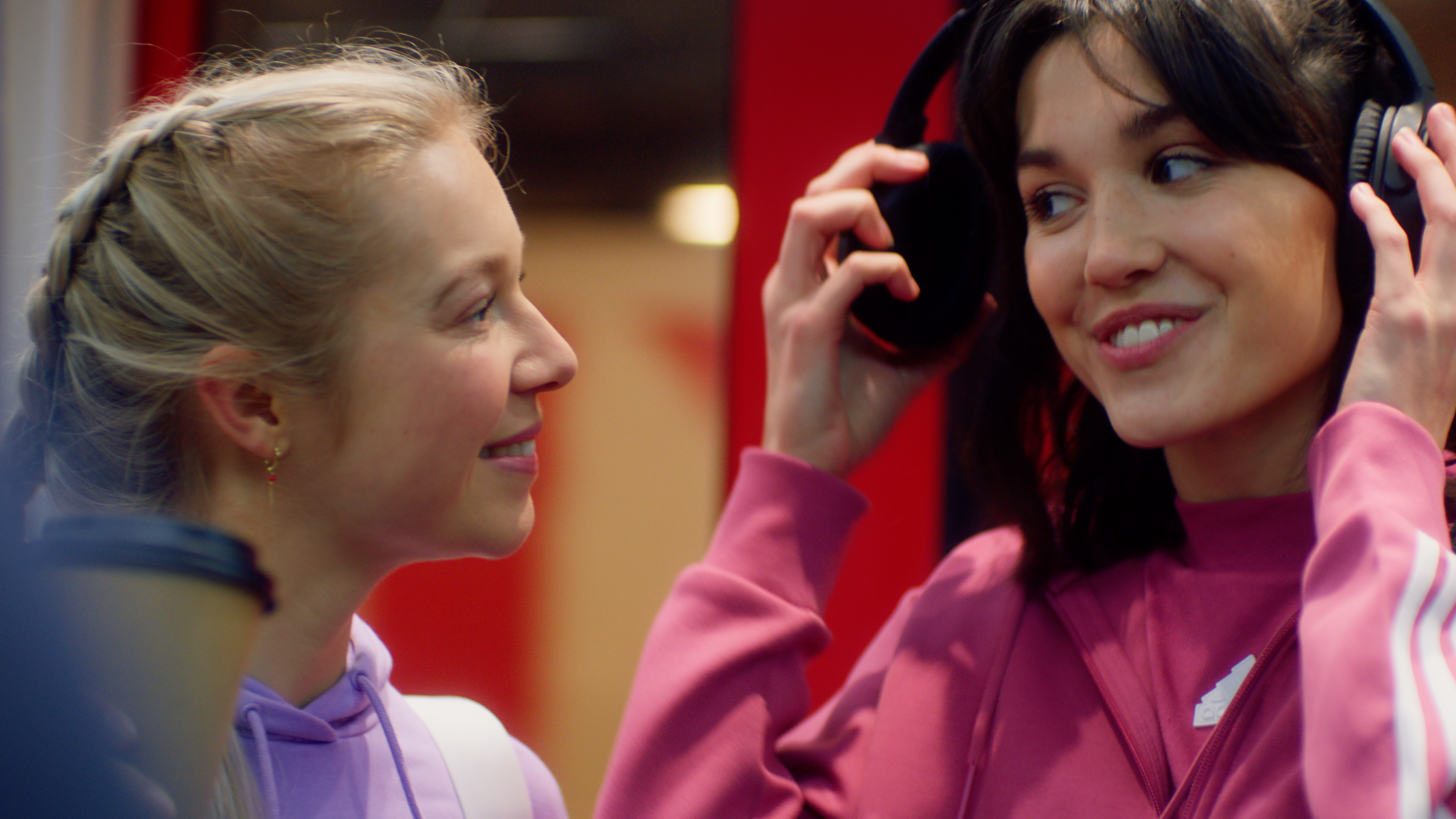 On March 26th, also known as Nike Air Max Day, our most recent production went live: the latest global campaign for INTERSPORT, starring the latest Nike Air Max 😍
In recent months we have been working hard on this production together with This Agency AMS.
Sir Render was asked to make an upgrade in production value compared to last year's campaign.
Say no more..!
Besides being responsible for the storyline and production of the hero film we also created four stand-alone films which featured all of the brands shown in the hero film: Nike, Adidas, New Balance, Puma.
Loved working on this one.
Client: INTERSPORT Group
Creative agency: This Agency AMS
Sir Render crew
Director: Klaas Kleiterp
Producer: Sanne Piersma
DOP: Wouter verheul
1st AC: Nick Duinmaijer
Gaffer: Otto Ligt
MUAH: Rianne Bakker
Runner: Sando Heijnen
Casting + projectmanagement: Jet Pilot Agency
Photography: Frank van Hulst
Client

Intersport

Agency

This Agency

Type

Commercial

Year

2023