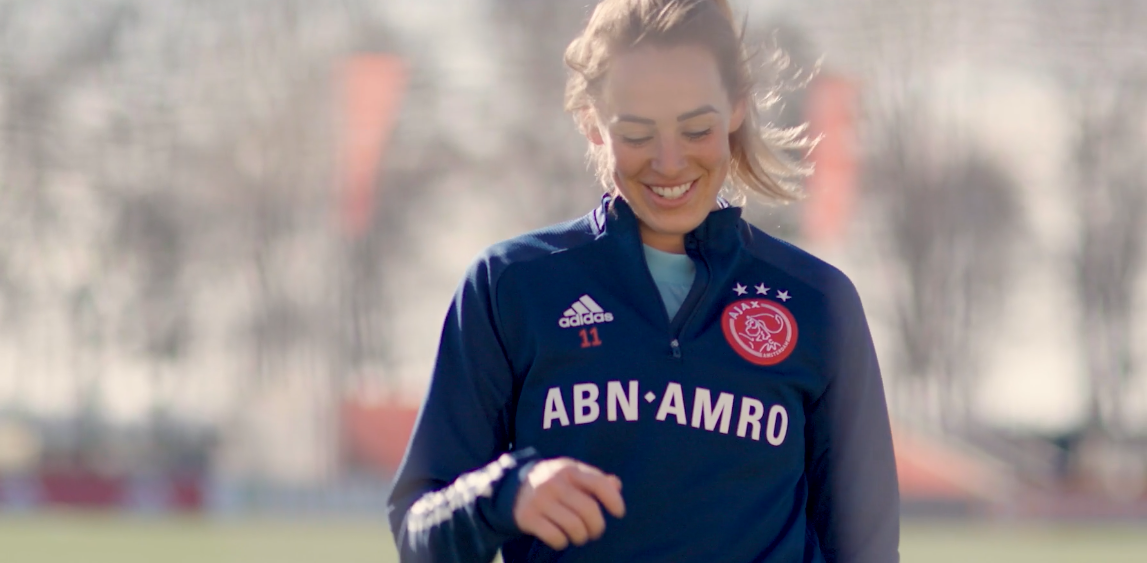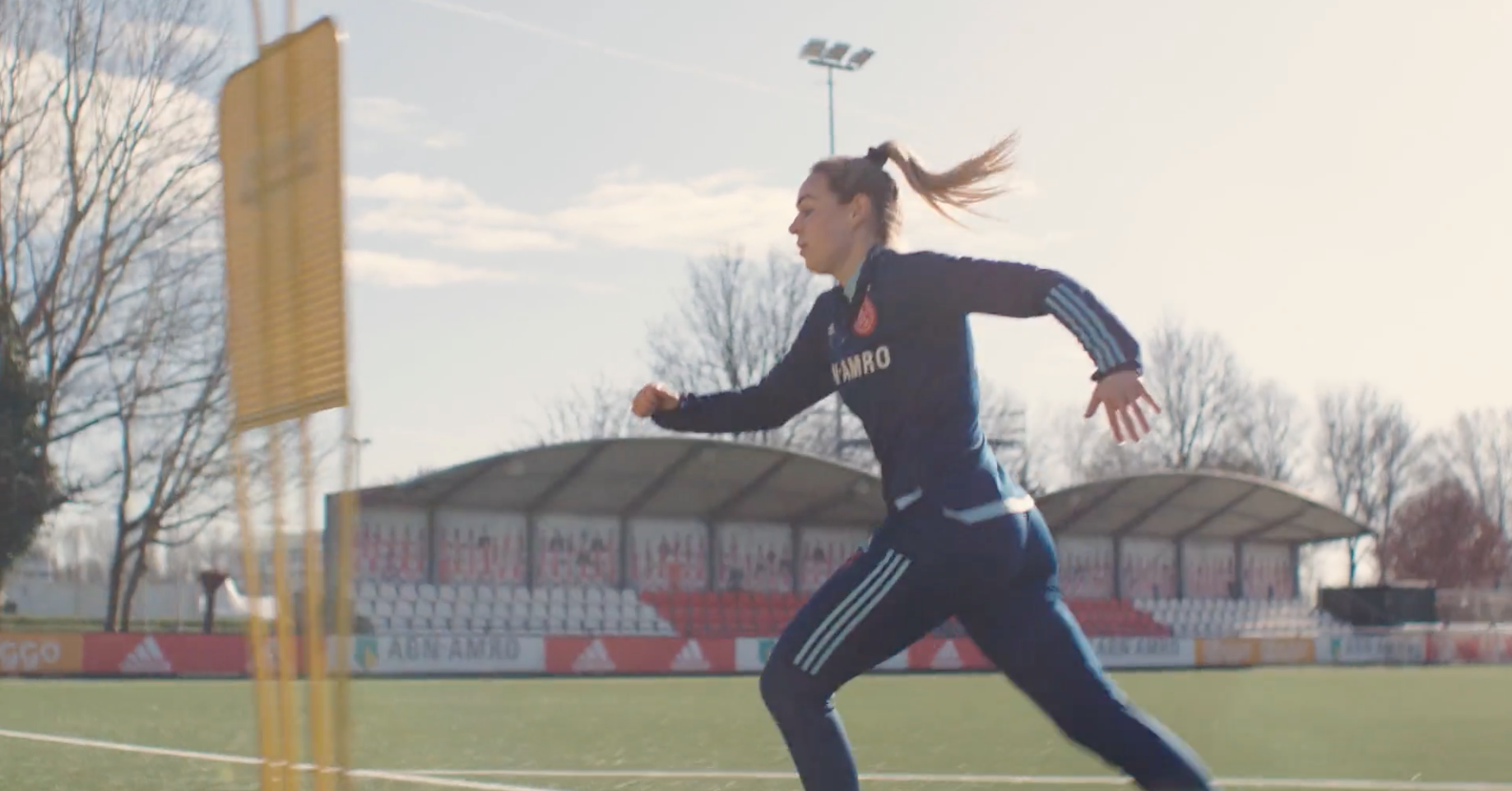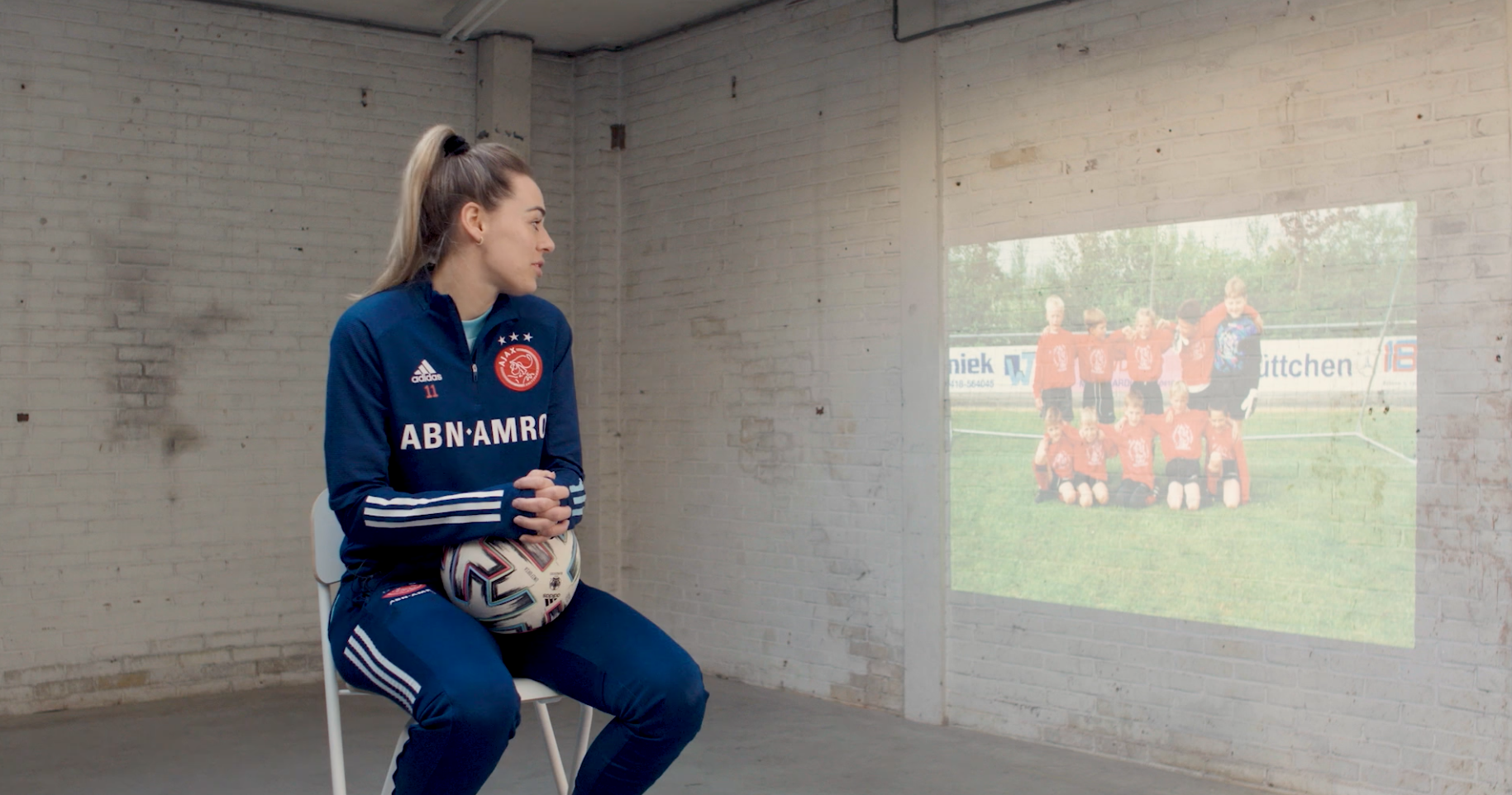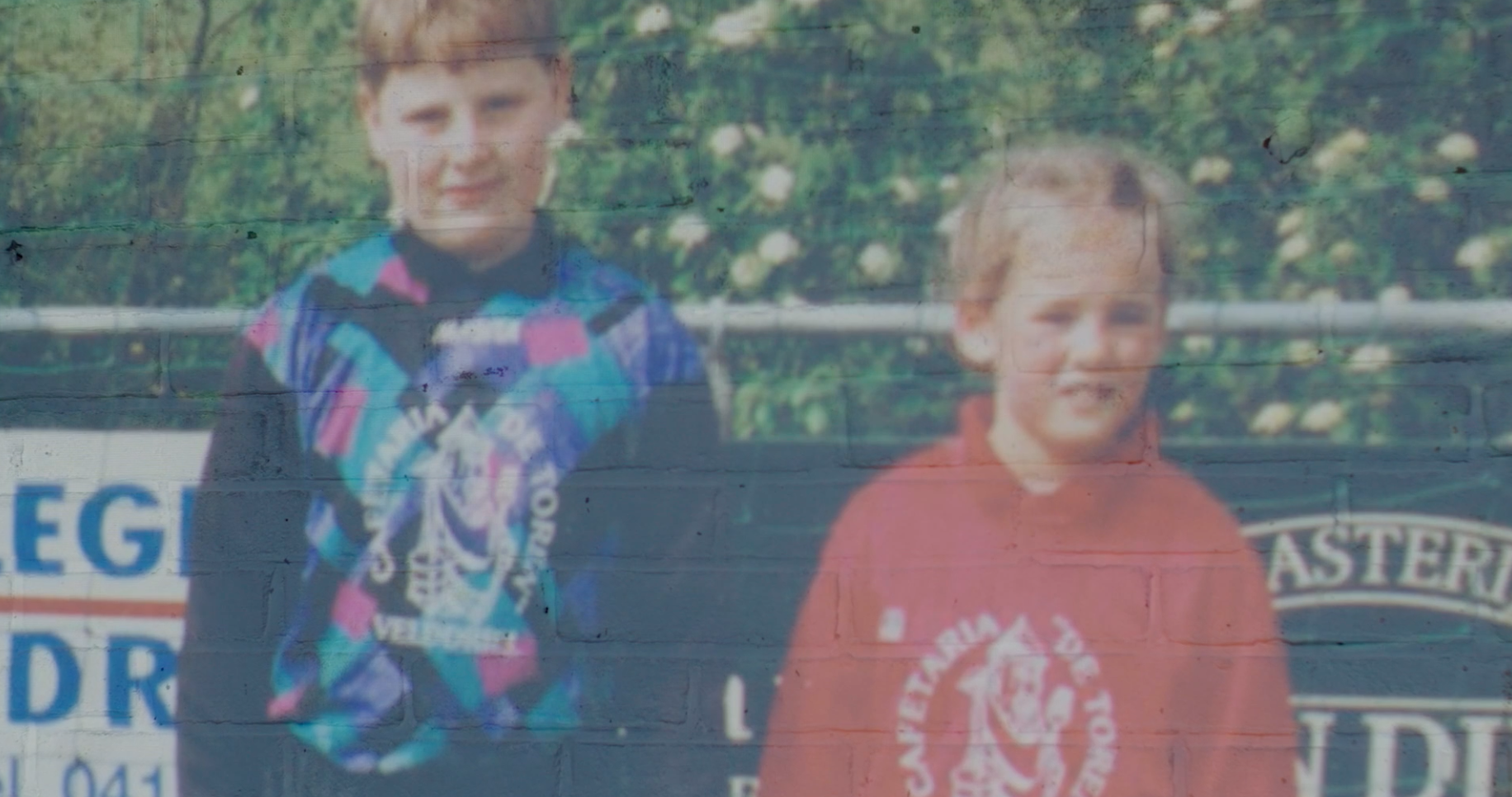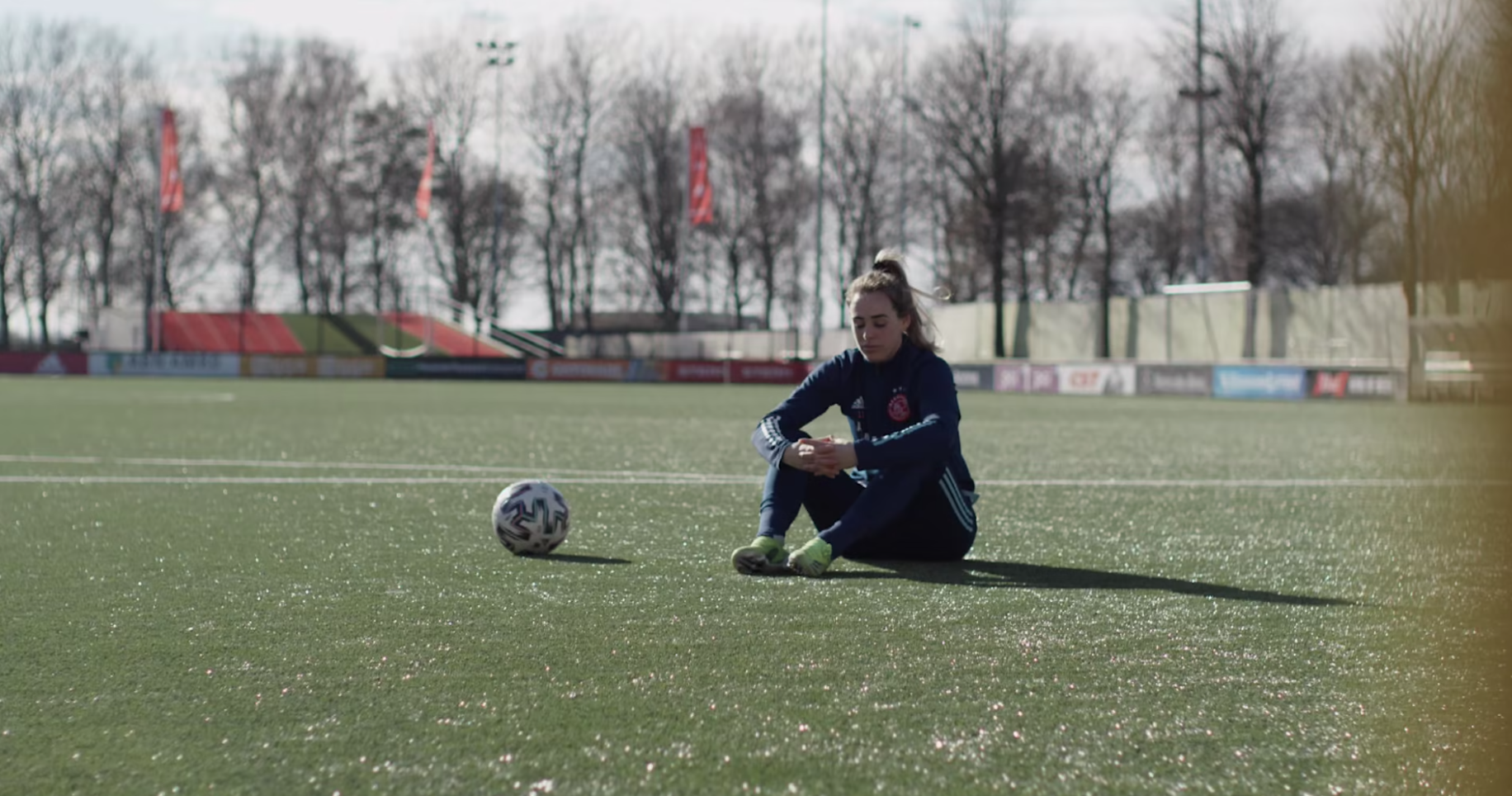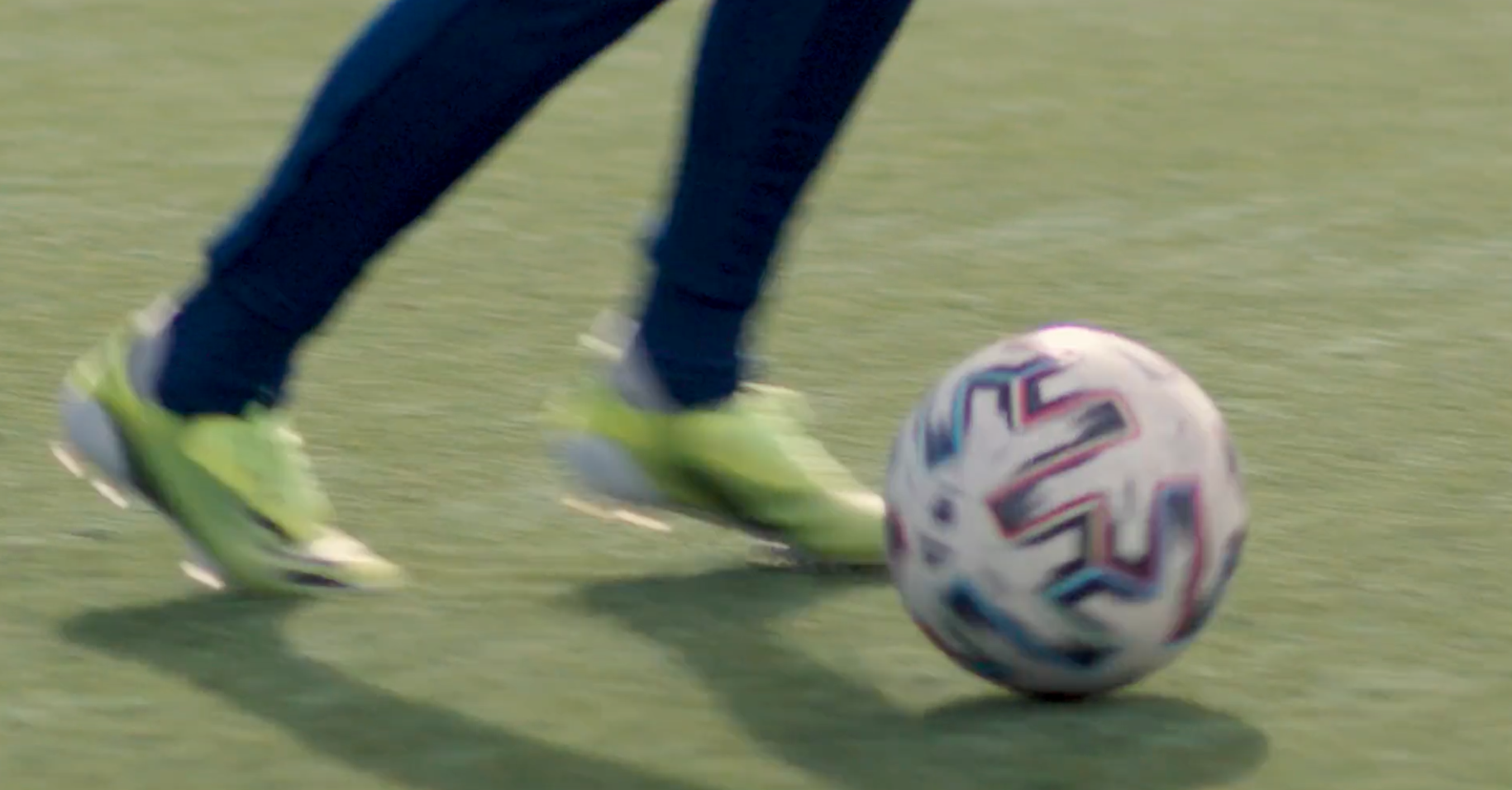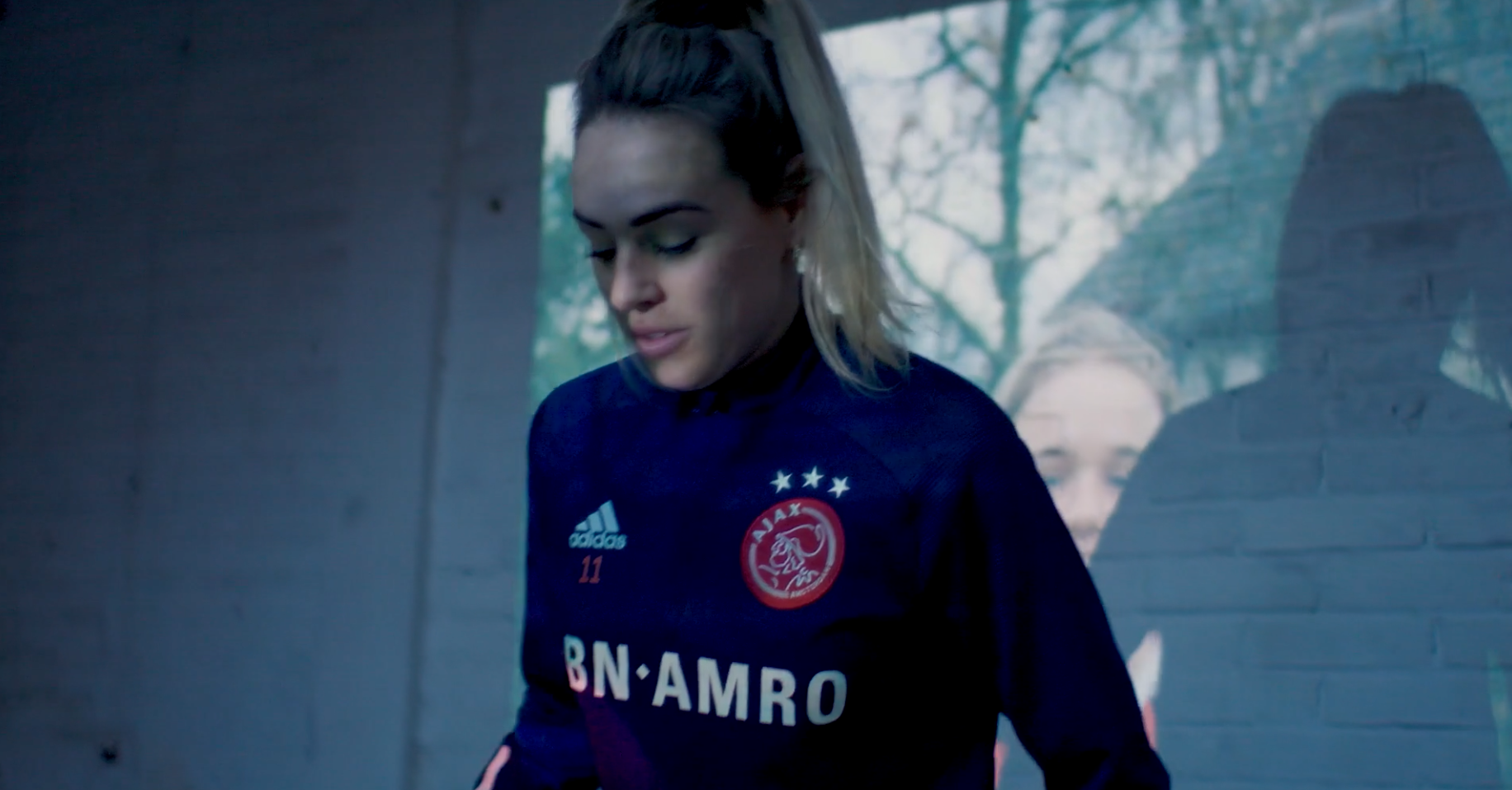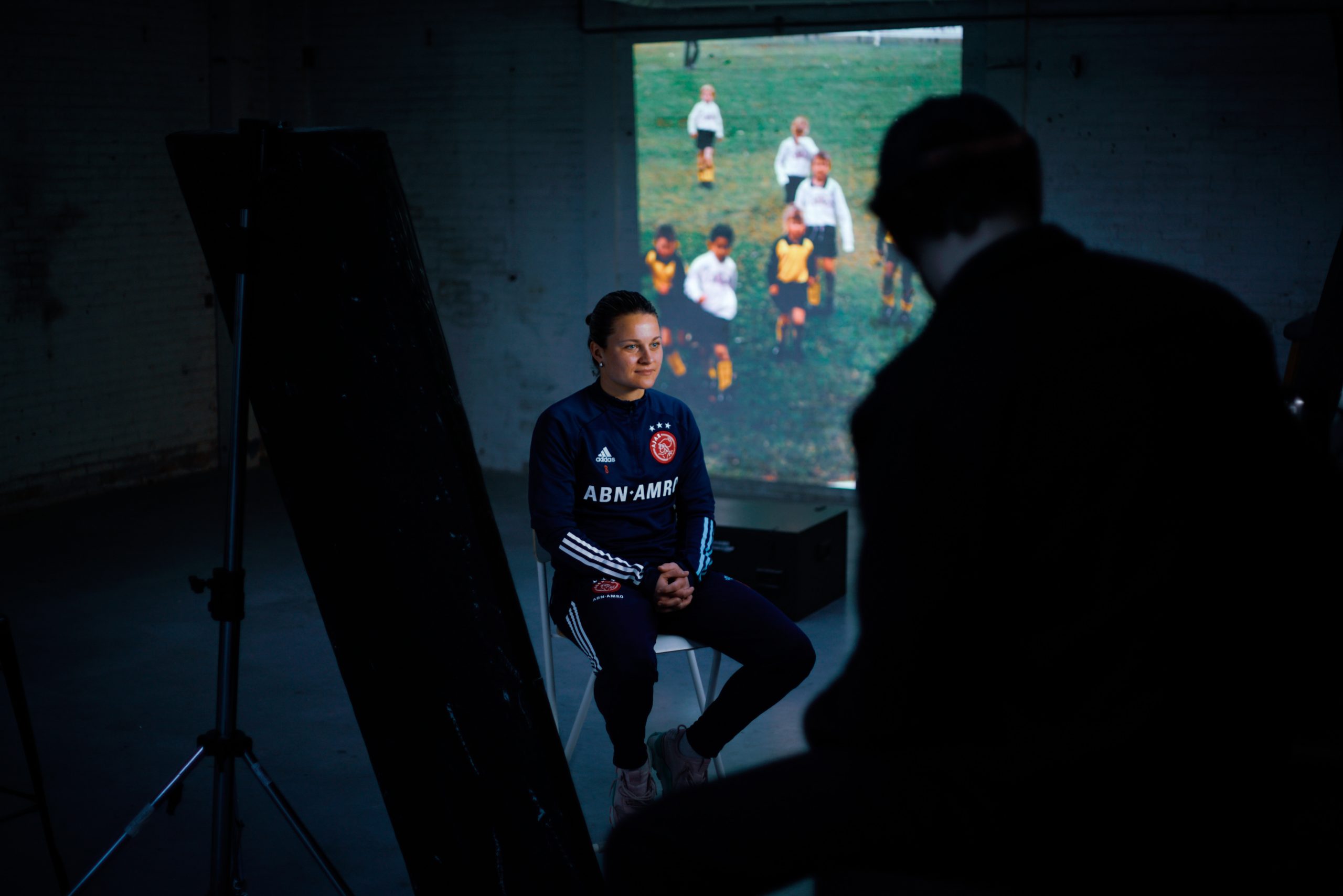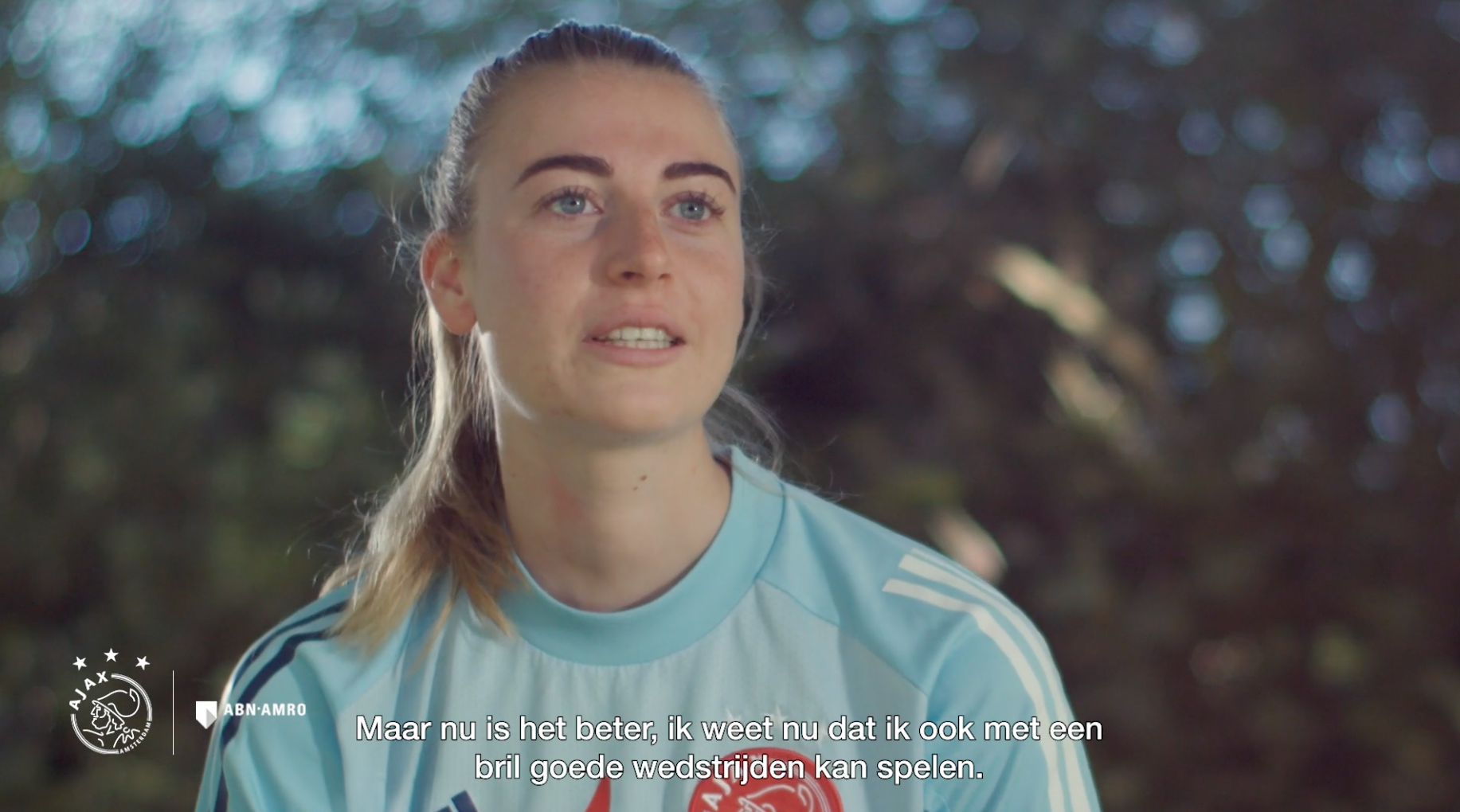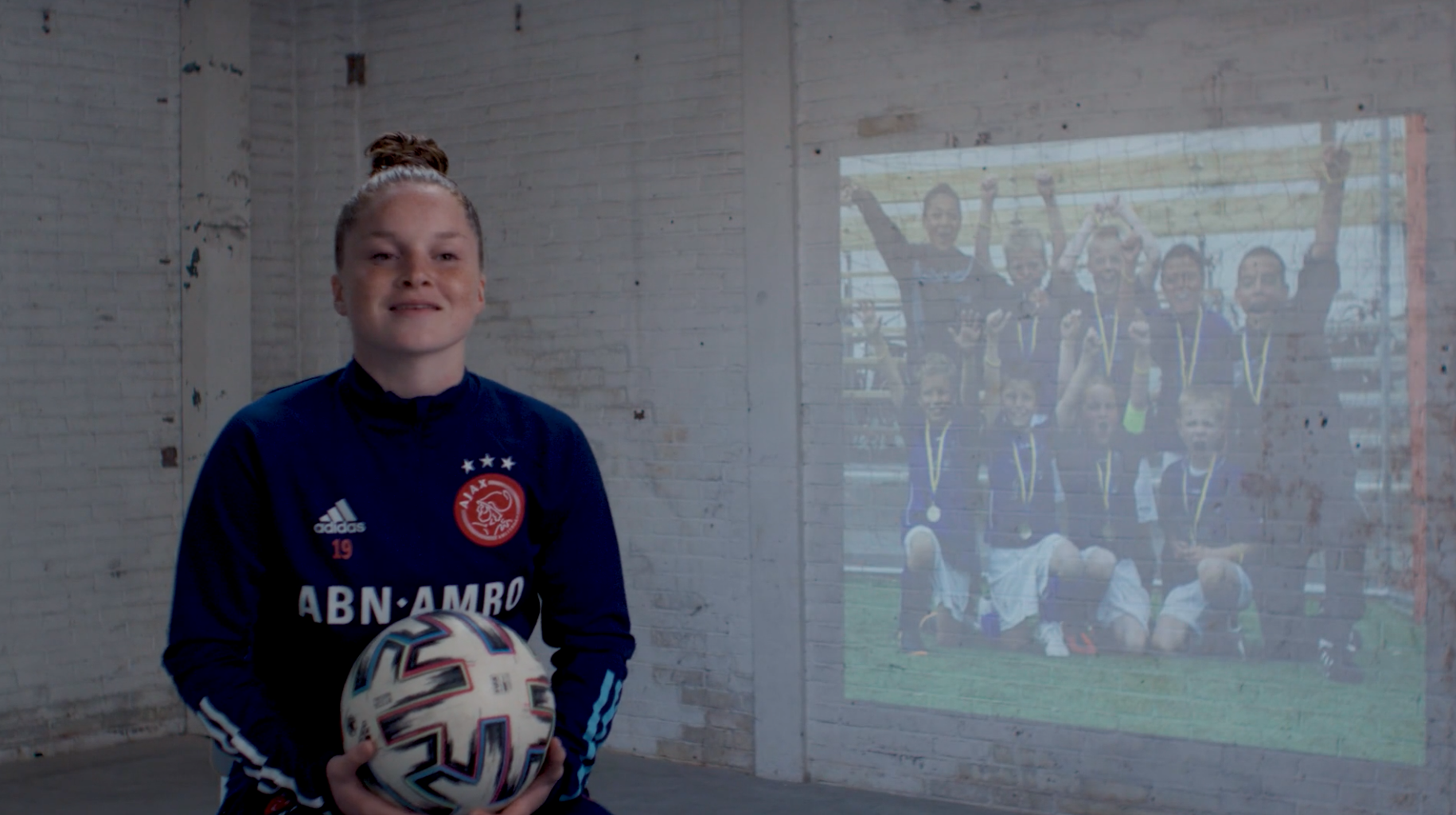 AFC Ajax approached Sir Render with the request to think about a YouTube-format: A branded content series from Ajax in collaboration with ABN AMRO.
After a successful brainstorming session about the format, Sir Render was also honored to carry out the production from A to Z.
The result was a six-part series, offering a personal look and in-depth interview with some of the players at the Ajax Women's team.
Here is the first episode with Marjolijn van den Bighelaar.
Other interviewees: Sherida Spitse, Lisa Doorn, Vanity Lewerissa, Nikita Tromp & Chasity Grant.
Director: Klaas Kleiterp
DoP: Thomas Fibbe & Kevin Vidal
Production: Tommie Kuiper & Hidde Hes
Edit: Tim Schijf
Client

AFC Ajax

Type

Branded content

Year

2021