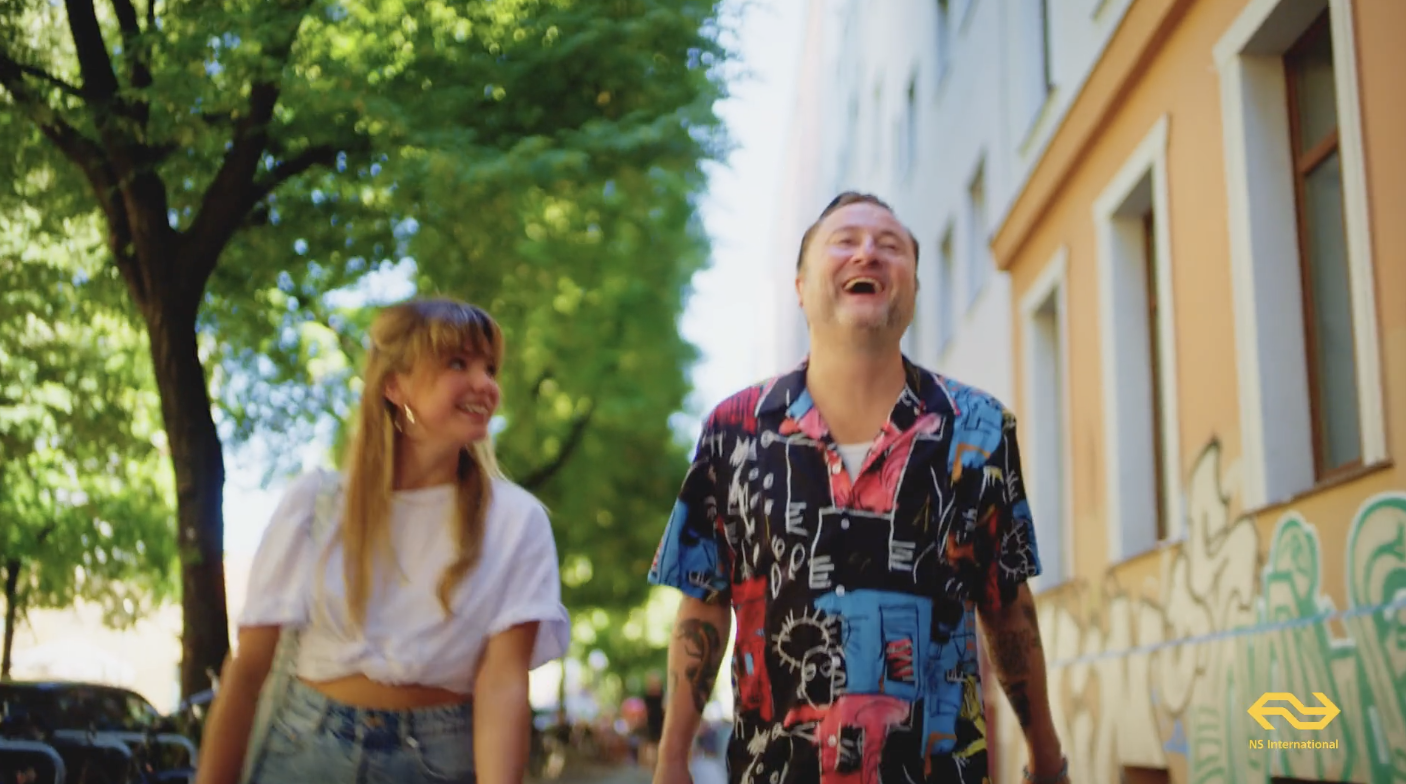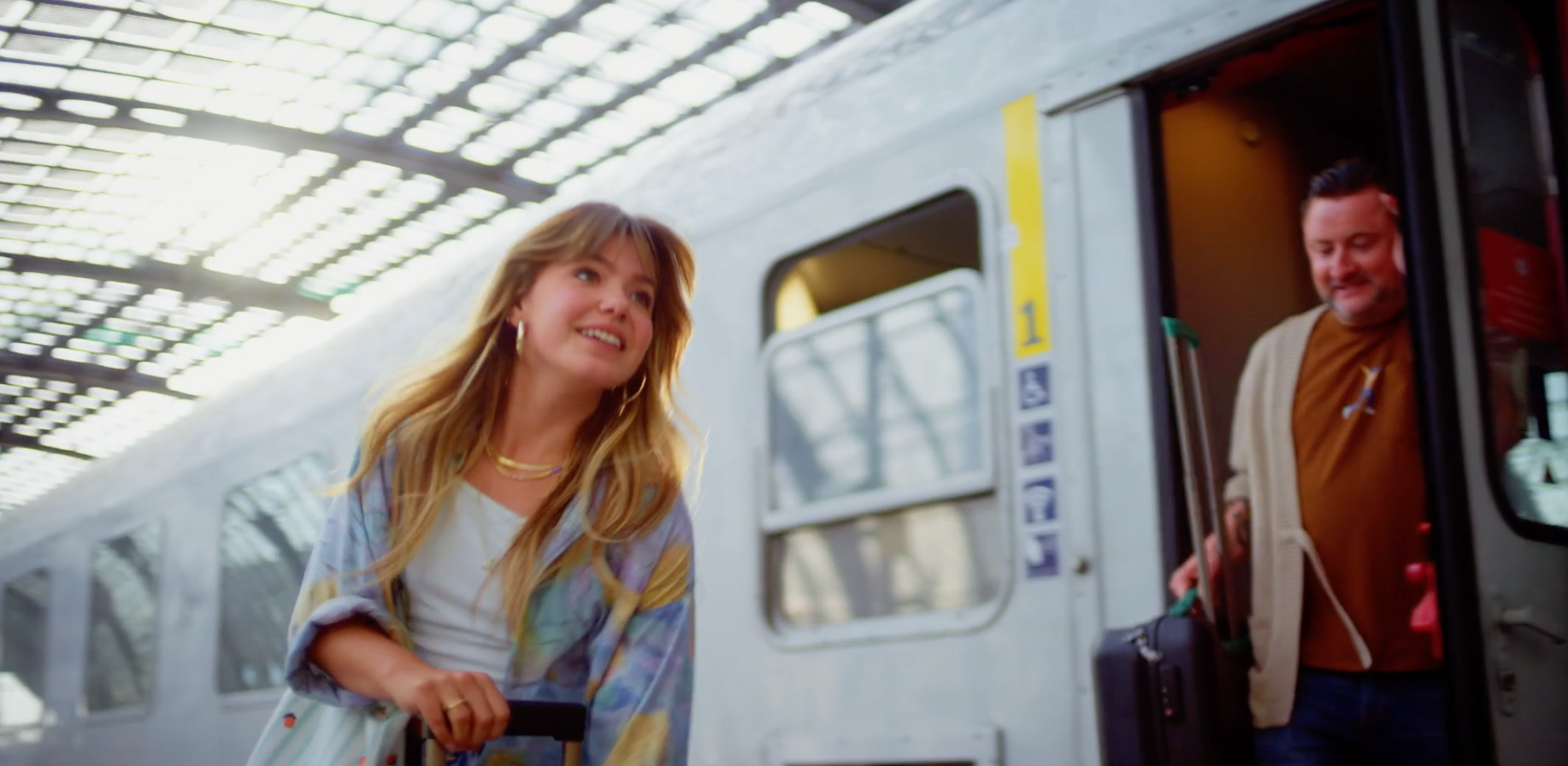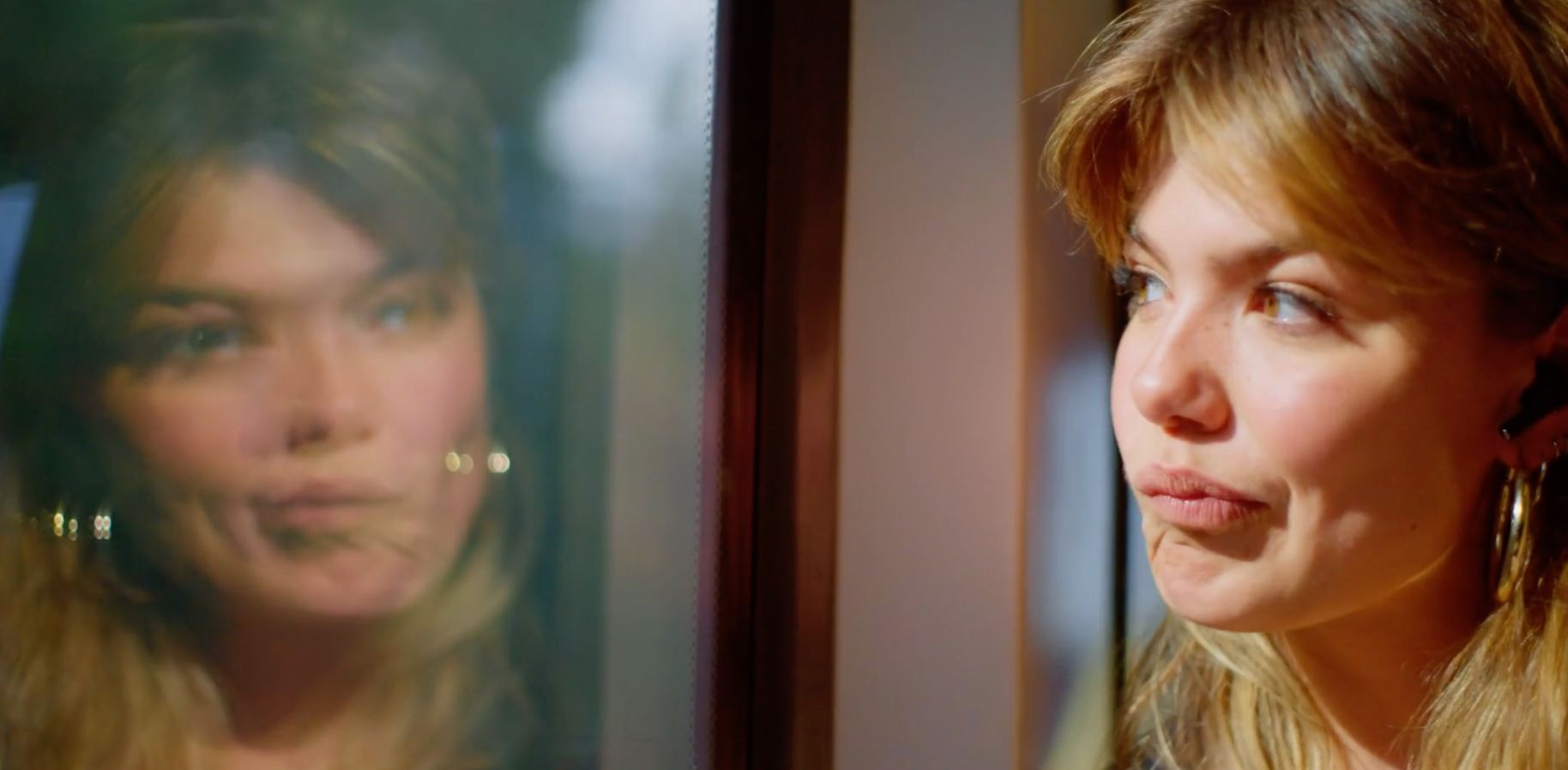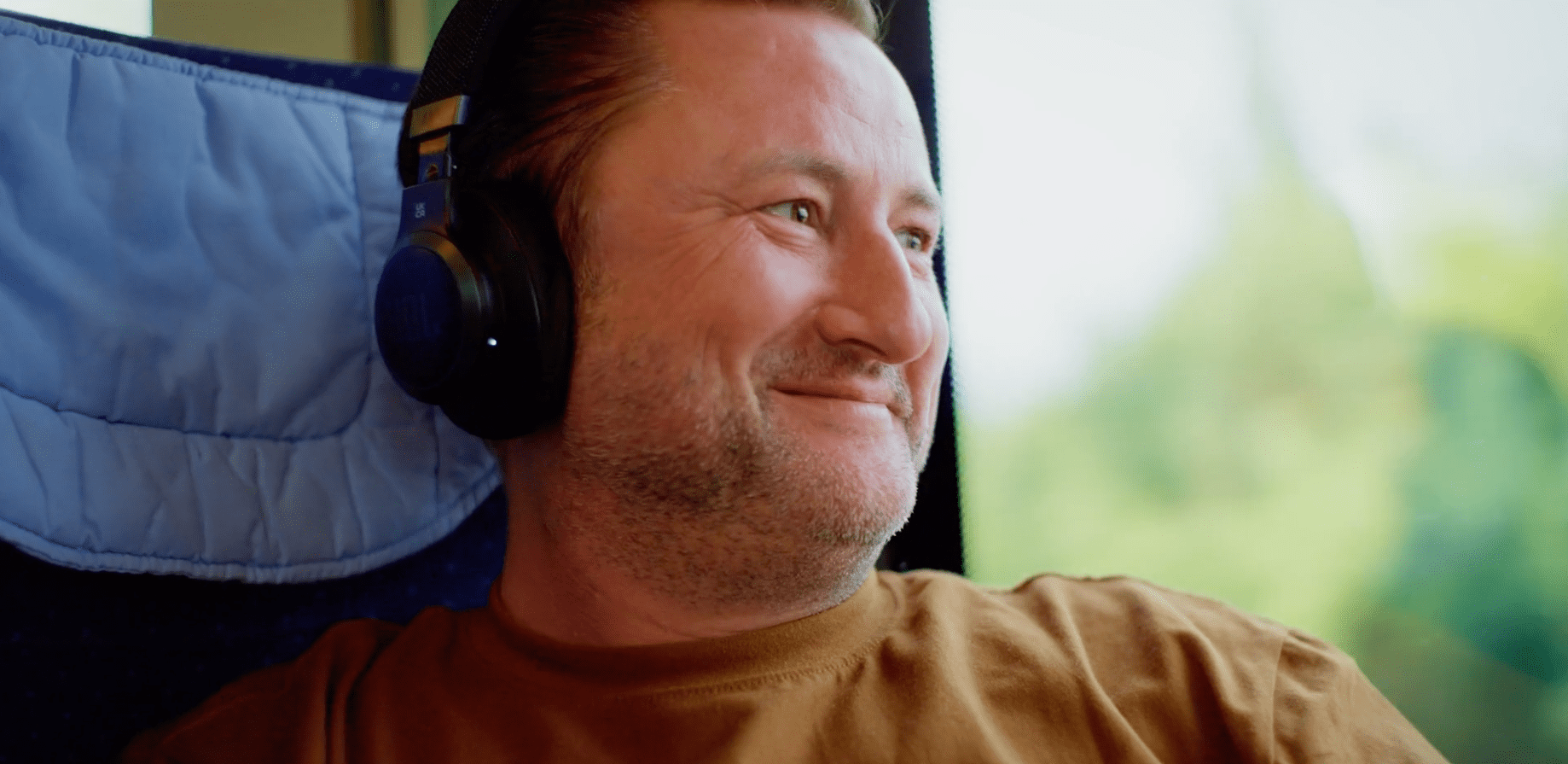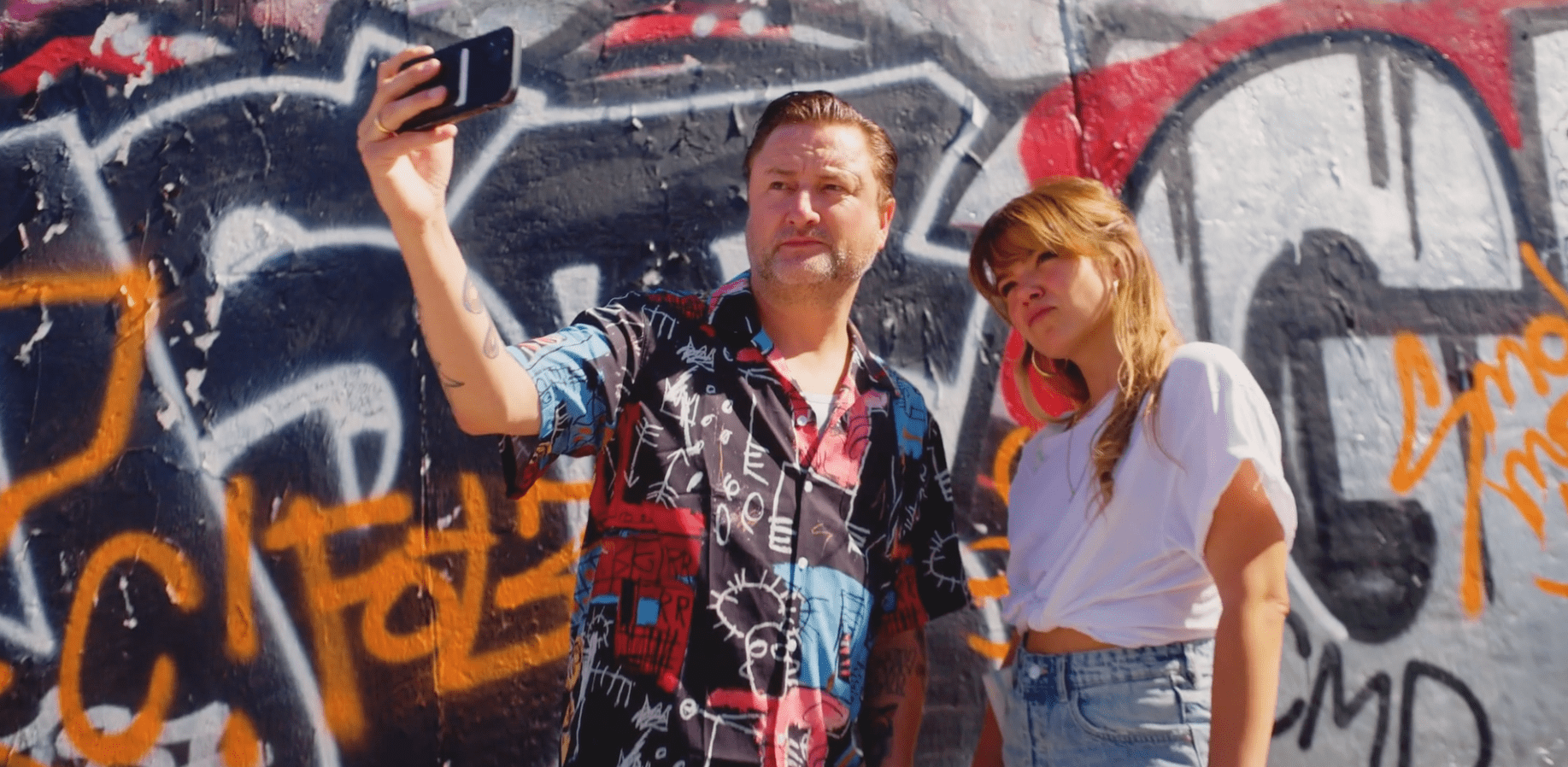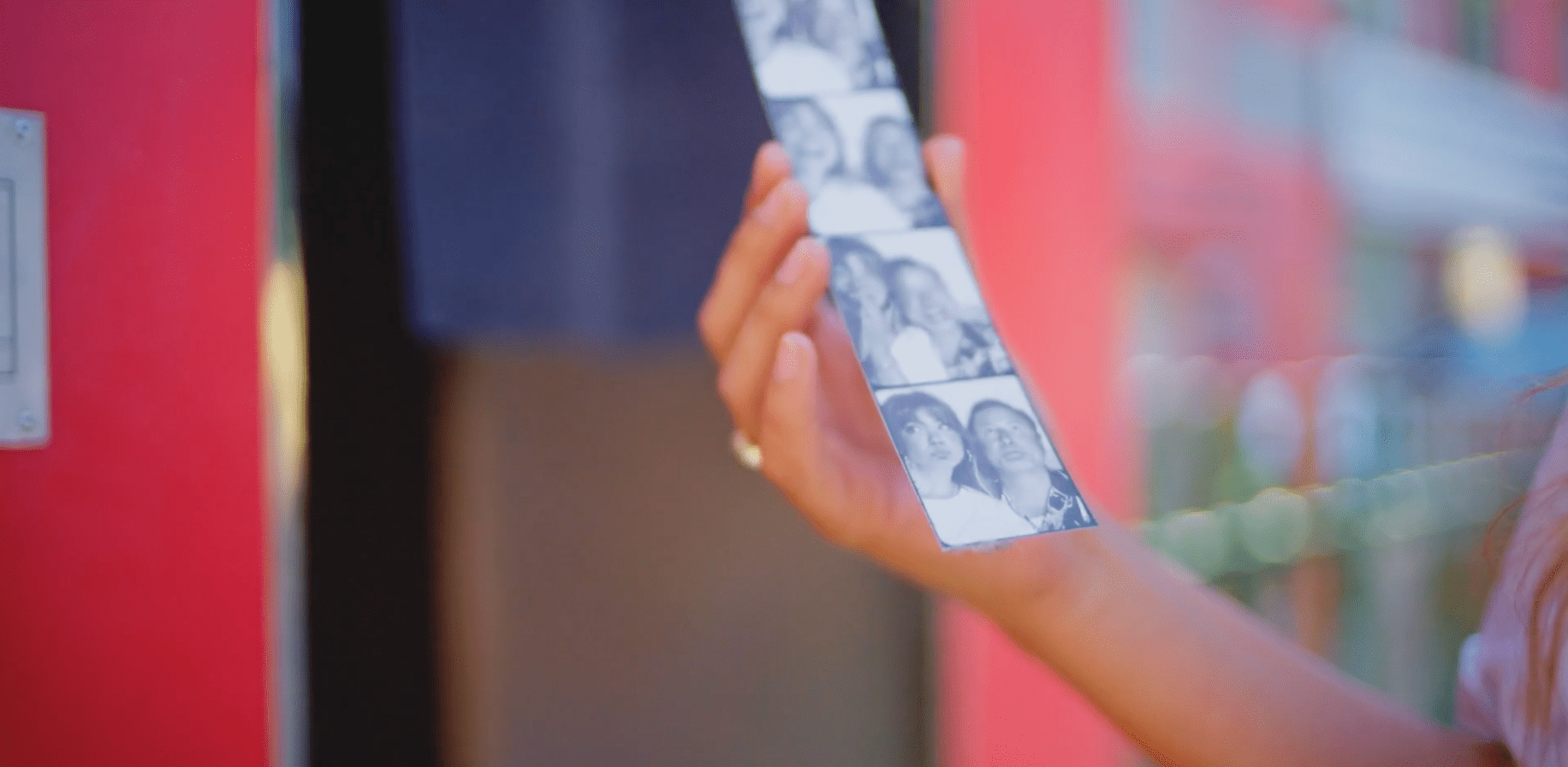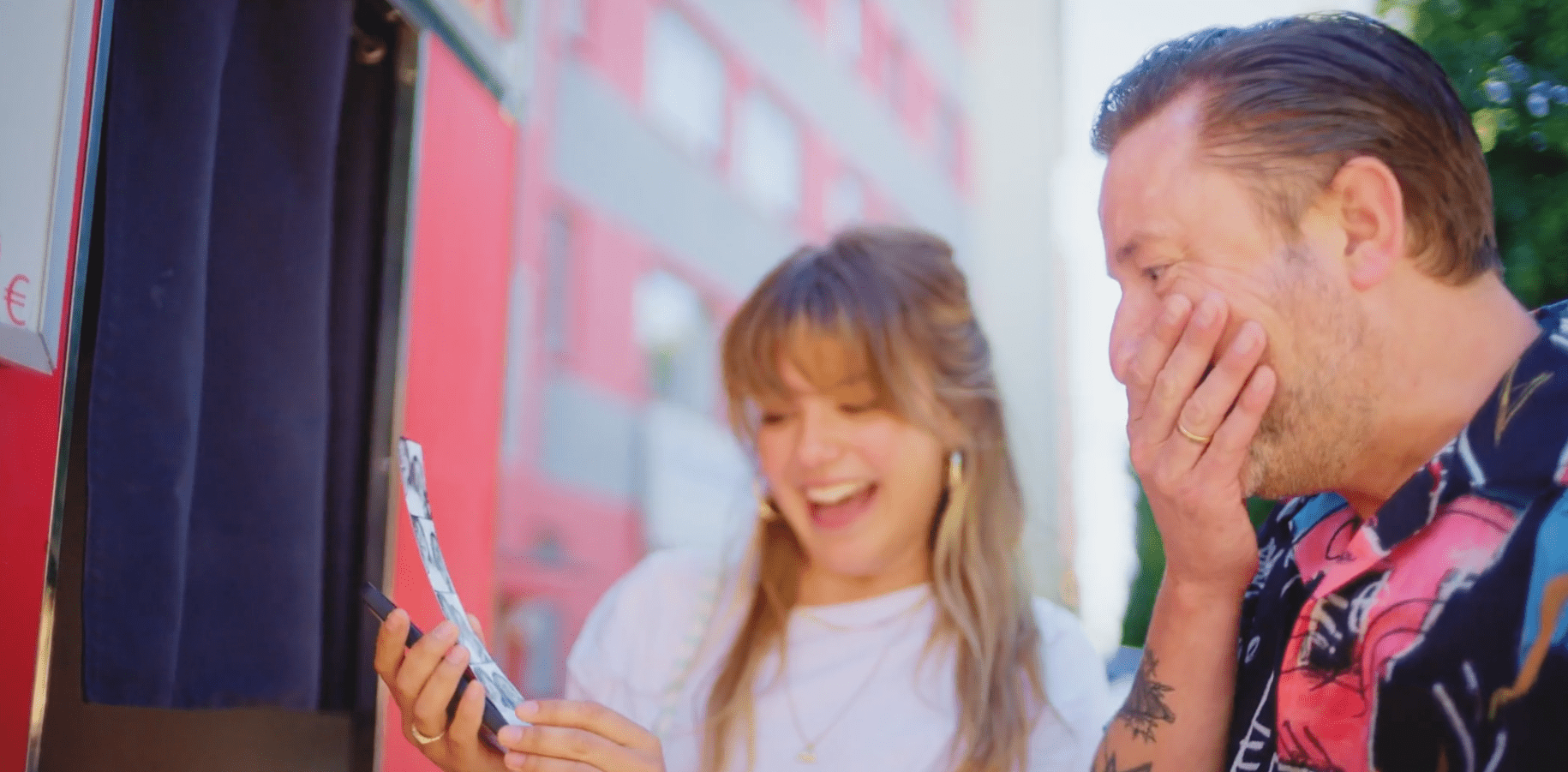 "NS International 2022": possibly the best production of the year.
At the request of NS International, the expertise of Mindshare and No Fronts came together, resulting in an awesome four-part branded content series as a creative concept.
The execution of this production fell into the hands of Sir Render.
Traveling for three days to Berlin with a compact crew to realize this series, everything went smoothly thanks to sublime preparation.
Thanks to everyone involved!
Sir Render crew
Director: Klaas Kleiterp
Production: Chris van der Veen
Camera: Sjoerd Wesselink
1st AC & photography: Frank van Hulst
Edit: Tim Schijf
Sound design: Mari Koning – Soundsright
From NS International: Dewi Simon & Marloes van der Borg
Mindshare: Joost Geurtsen
No Fronts: Holly Howard, Stef Dol, Tom Laurey, Diane Baunbag, Noëlle van der Burgt
Client

NS International

Agency

No Fronts

Type

Branded content

Year

2022