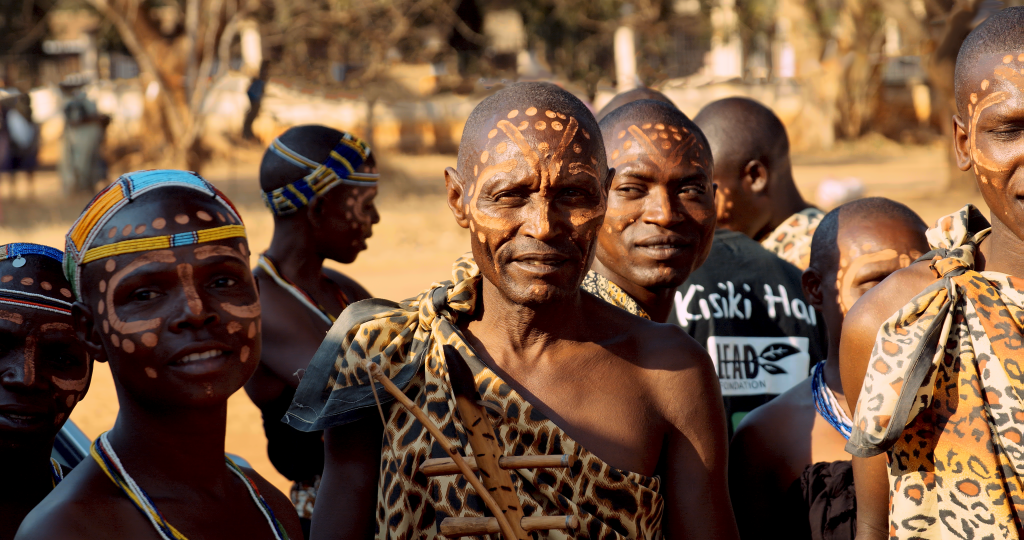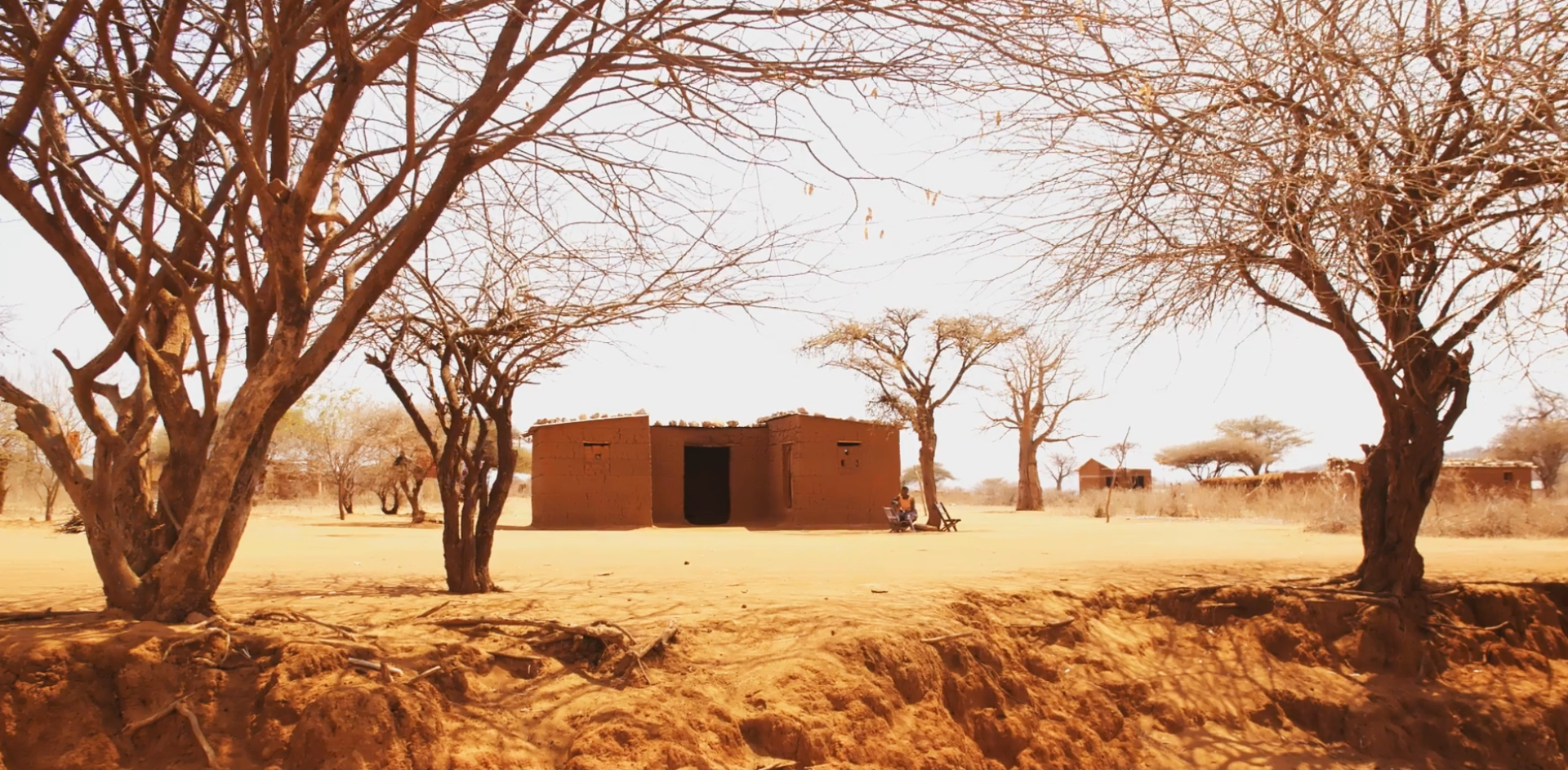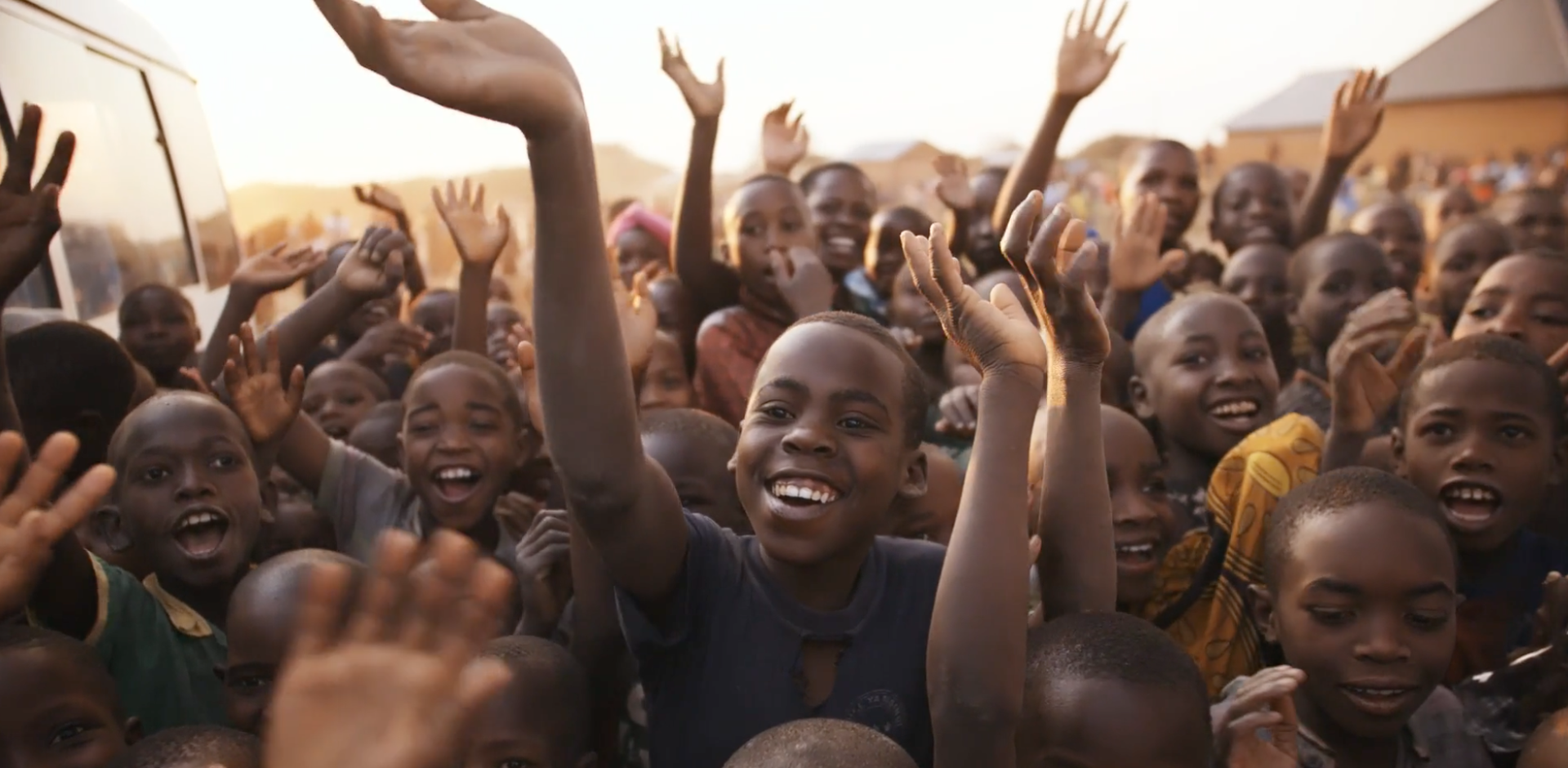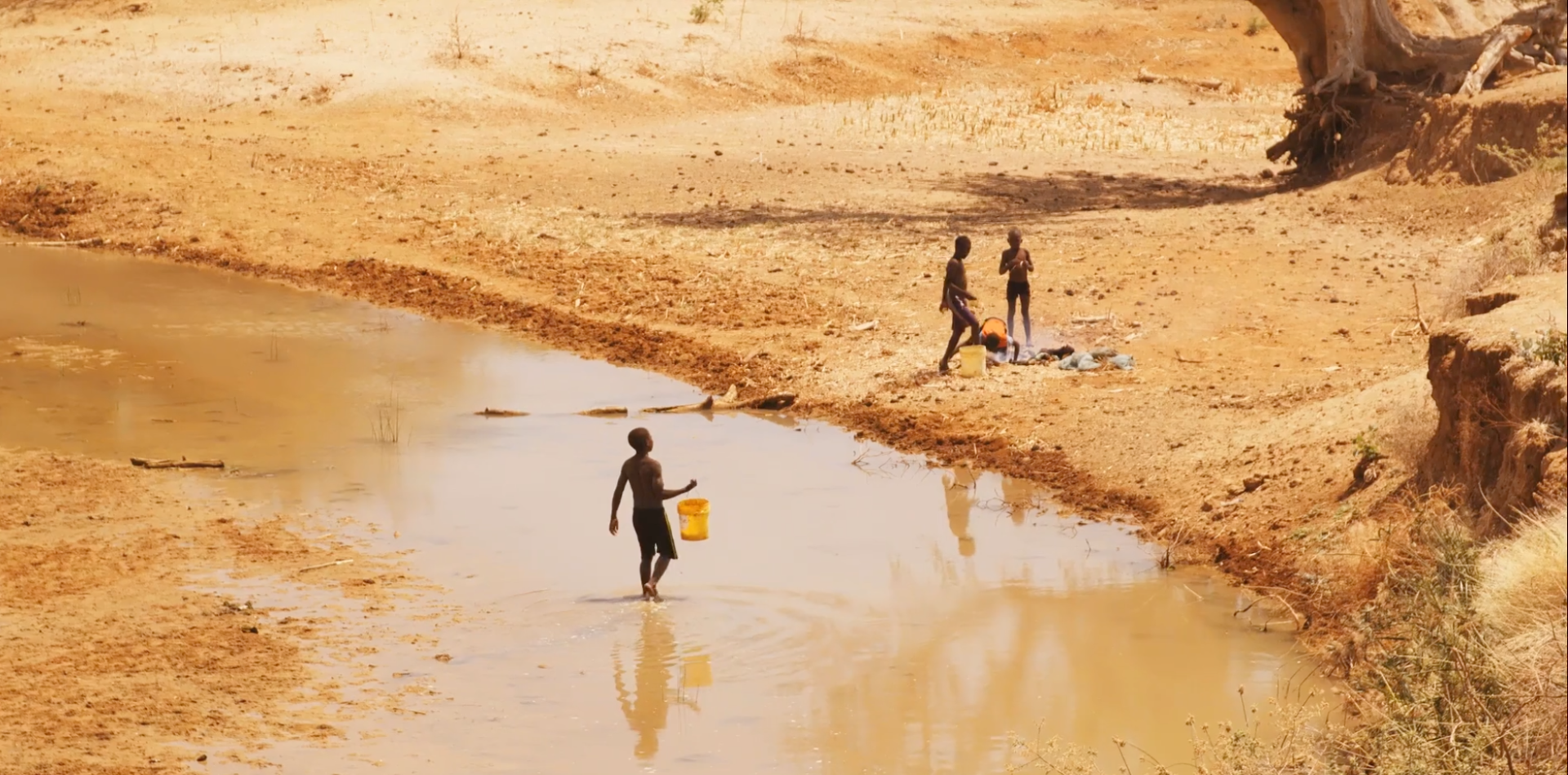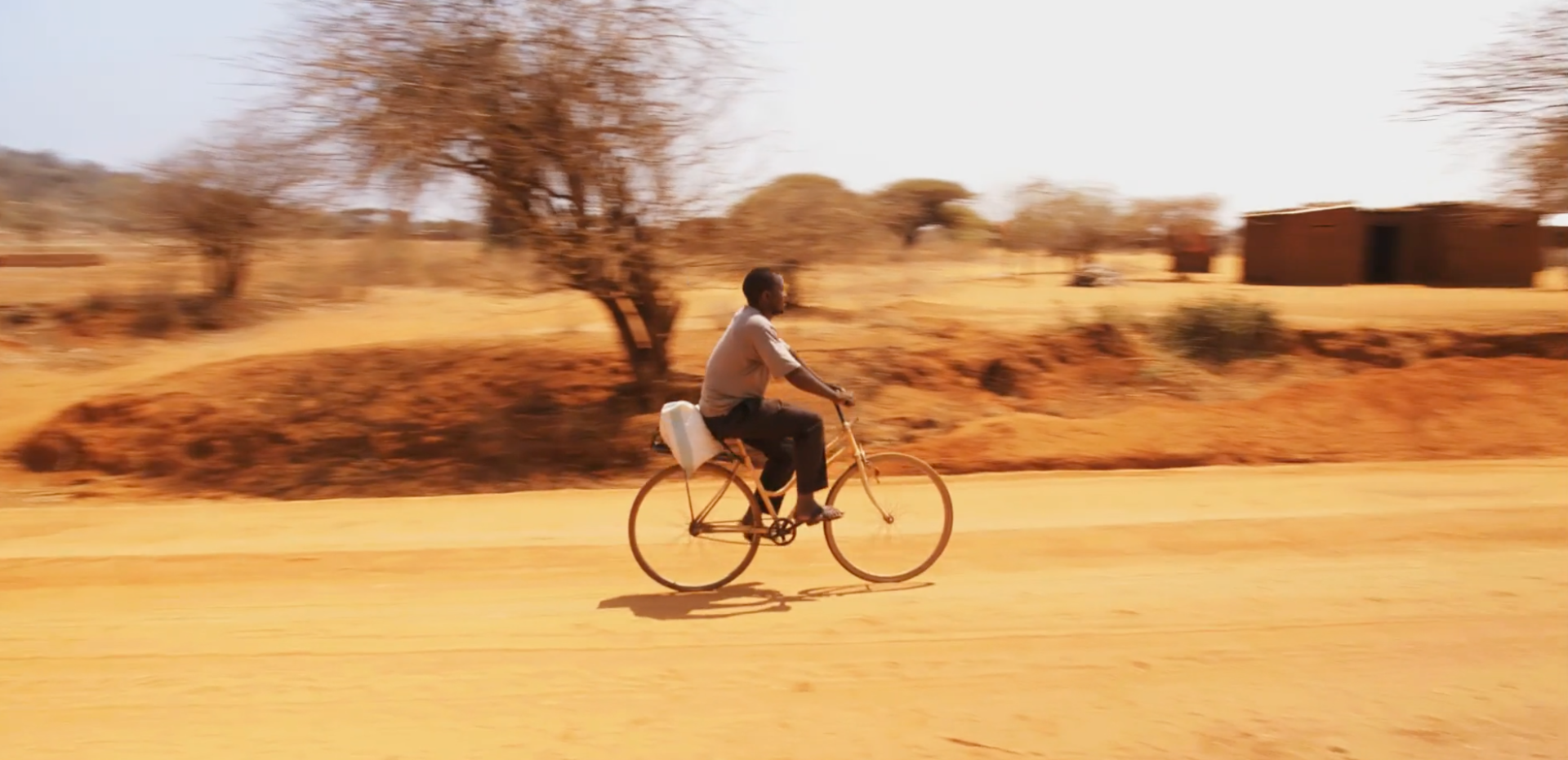 Justdiggit is committed to cooling the world they have found a way to do it.
It is possible to fight global warming by regenerating areas of land.
The Raindance Project is the form chosen to spread this message worldwide. The kickoff of this project took place in the Netherlands, Kenya and Tanzania.
By recording the experiences of these three countries in the form of a documentary, Justdiggit wants to spread their message worldwide.
Sir Render was responsible for directing the documentary in Tanzania.
See a short teaser of this amazing project here.
Client

Justdiggit

Type

Documentary

Year

2019