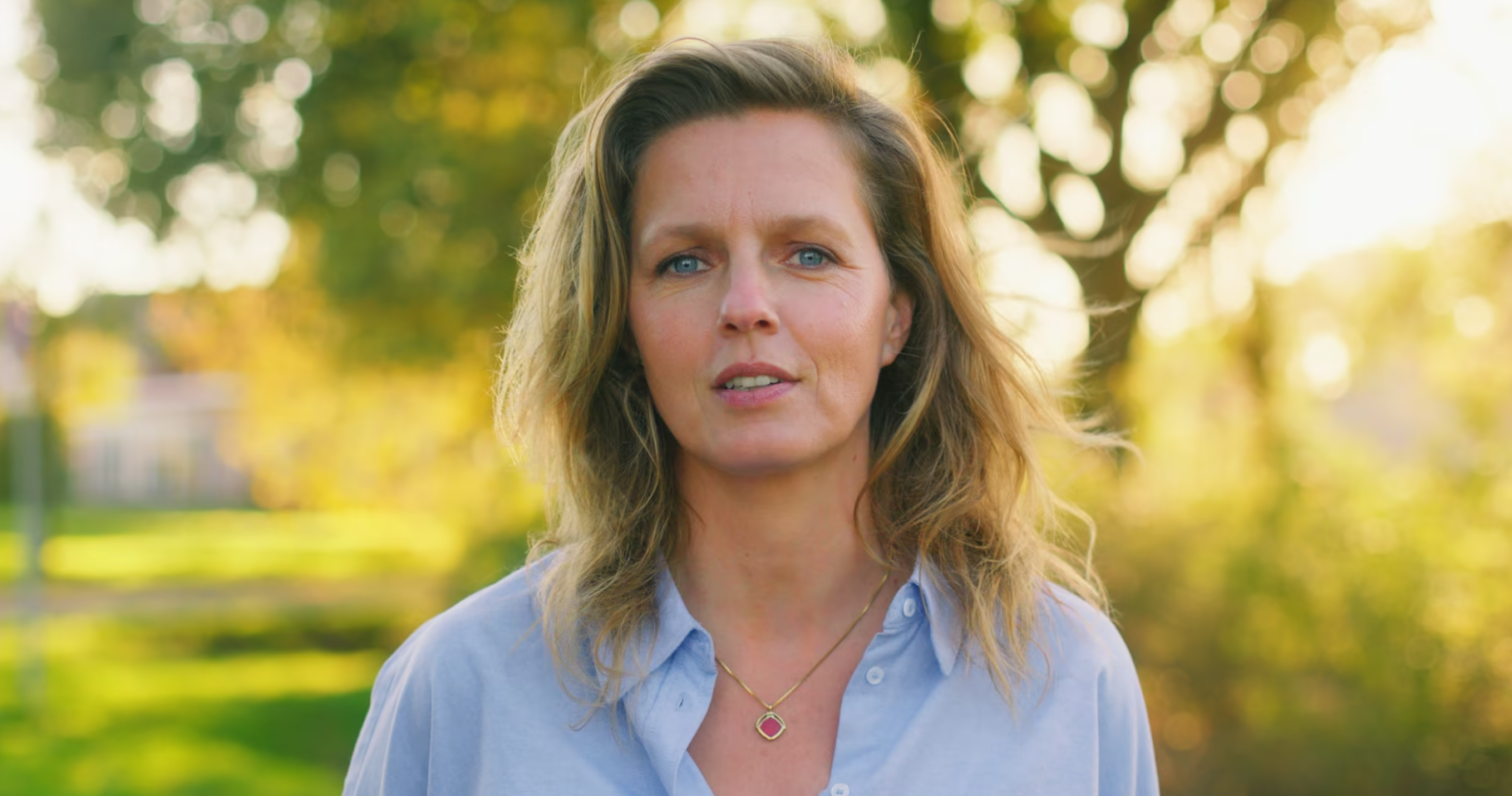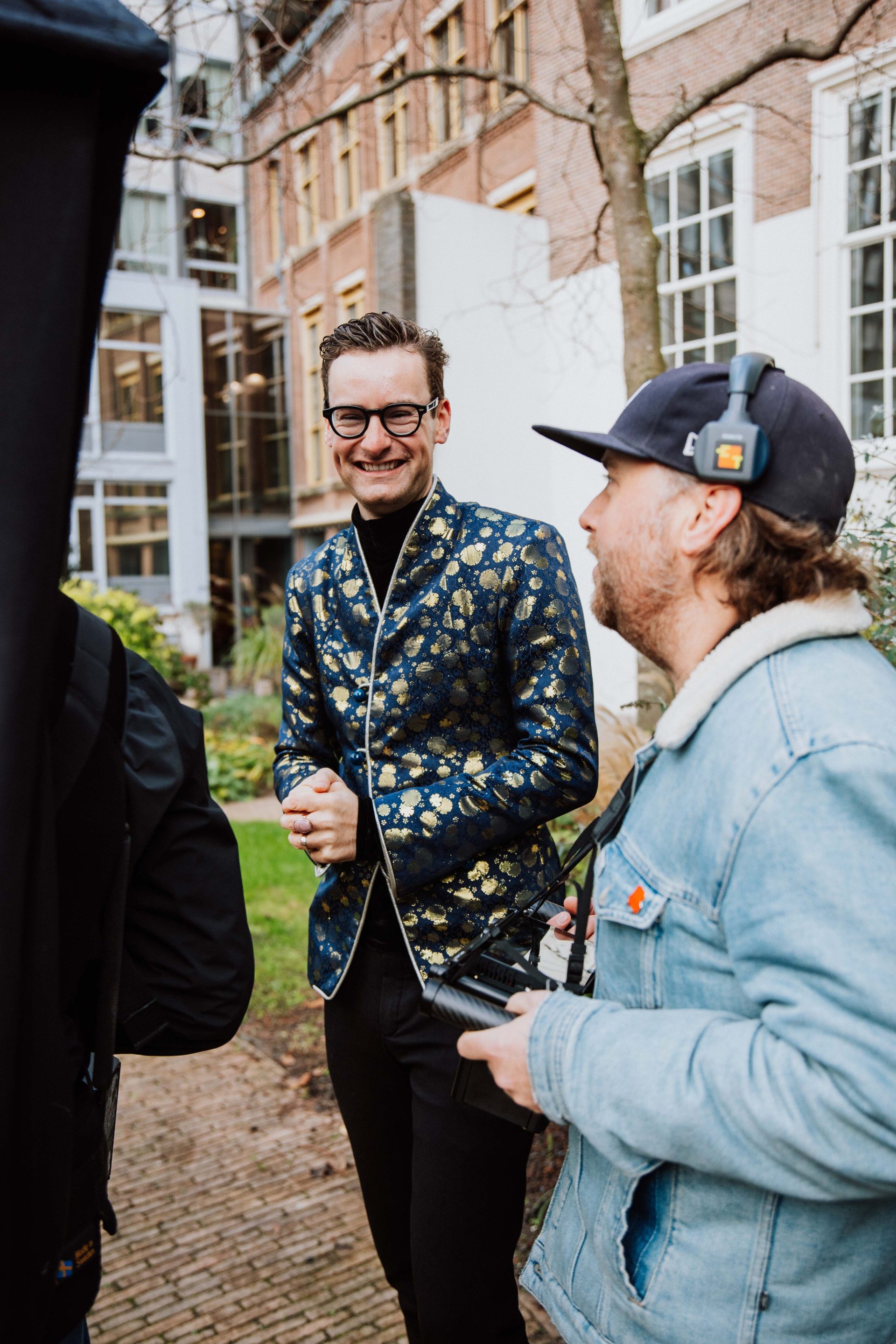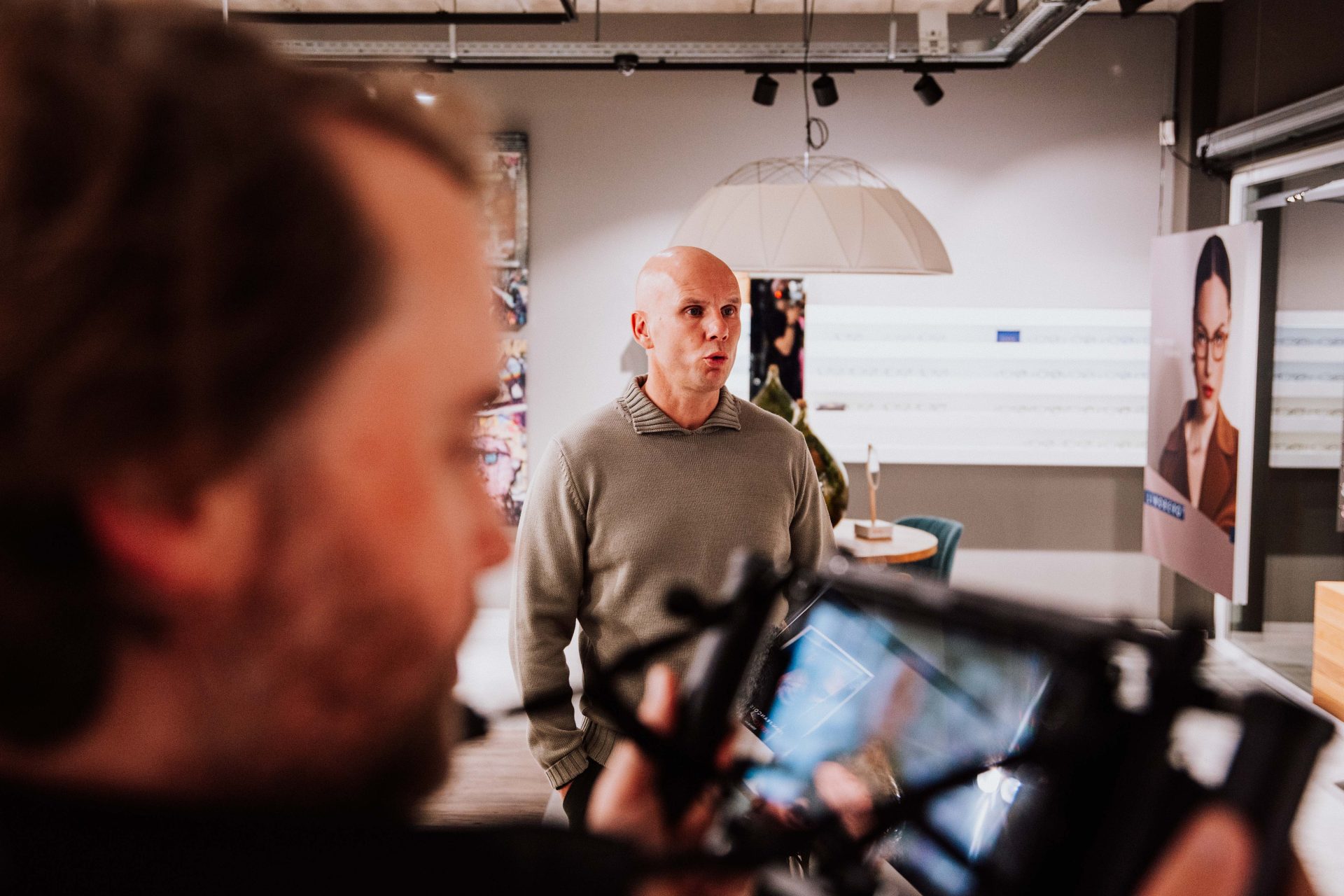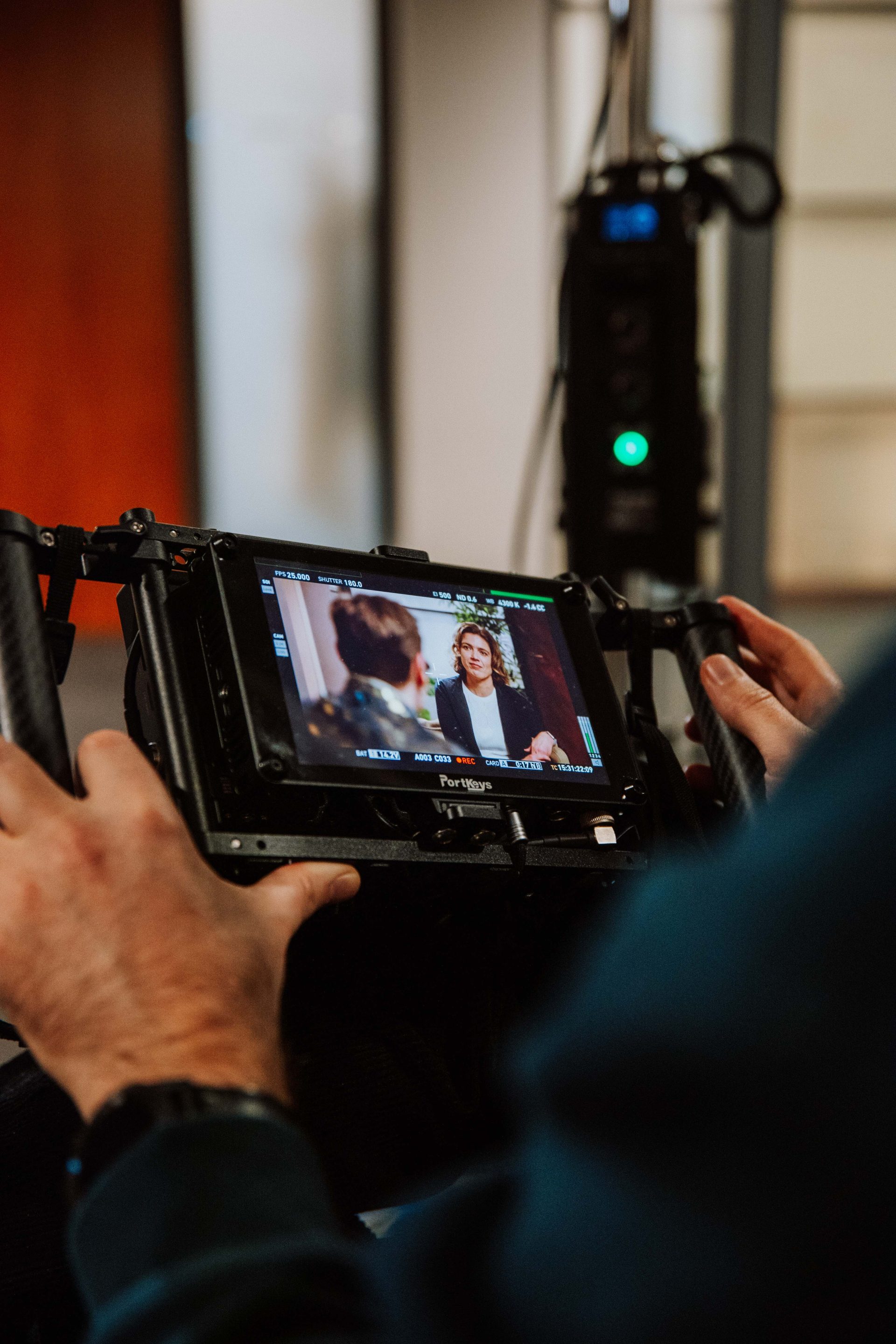 Not a hard sales video with all the advantages of Menzis, but a five-part branded content series, in which it becomes clear what Menzis is committed to, to keep people healthy as much as possible.
Sounds contradictory, for a health insurance company, until you dig into it.
This series was created together with No Fronts and we managed to create five beautiful and personal portraits, all of which have been given a beautiful local character.❤️🎬
The first video in this series is hosted by Özcan Akyol and shows the viewer how the National Diabetes Challenge gets people moving.
The other videos featured Marianne Timmer, Leonie ter Braak, Jan van Halst & Splinter Chabot.
An initiative that ensures that people are taken care of until they receive specialist help through mental health care.
Thanks to the crew for these productions:
Director: Klaas Kleiterp
DOP: Thomas Fibbe
DOP: Sjoerd Wesselink
Production: Noelle van der Burgt
Production: Sanne Piersma
Sound: Zeno Groenewegen
Sound: Tony Streefkerk
AC & Photography: Frank van Hulst
Edit: Tim Schijf
Client

Menzis

Agency

No Fronts

Type

Branded content

Year

2022