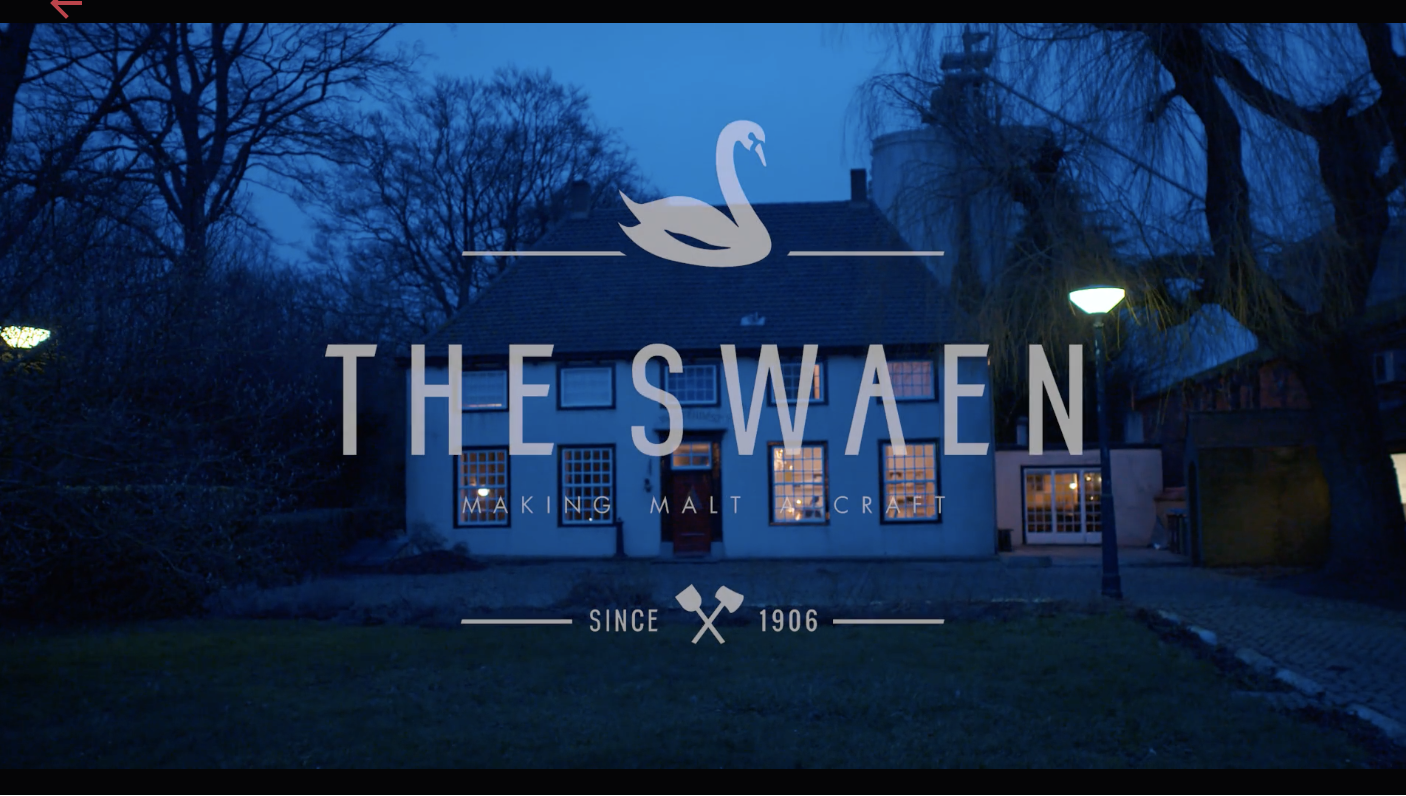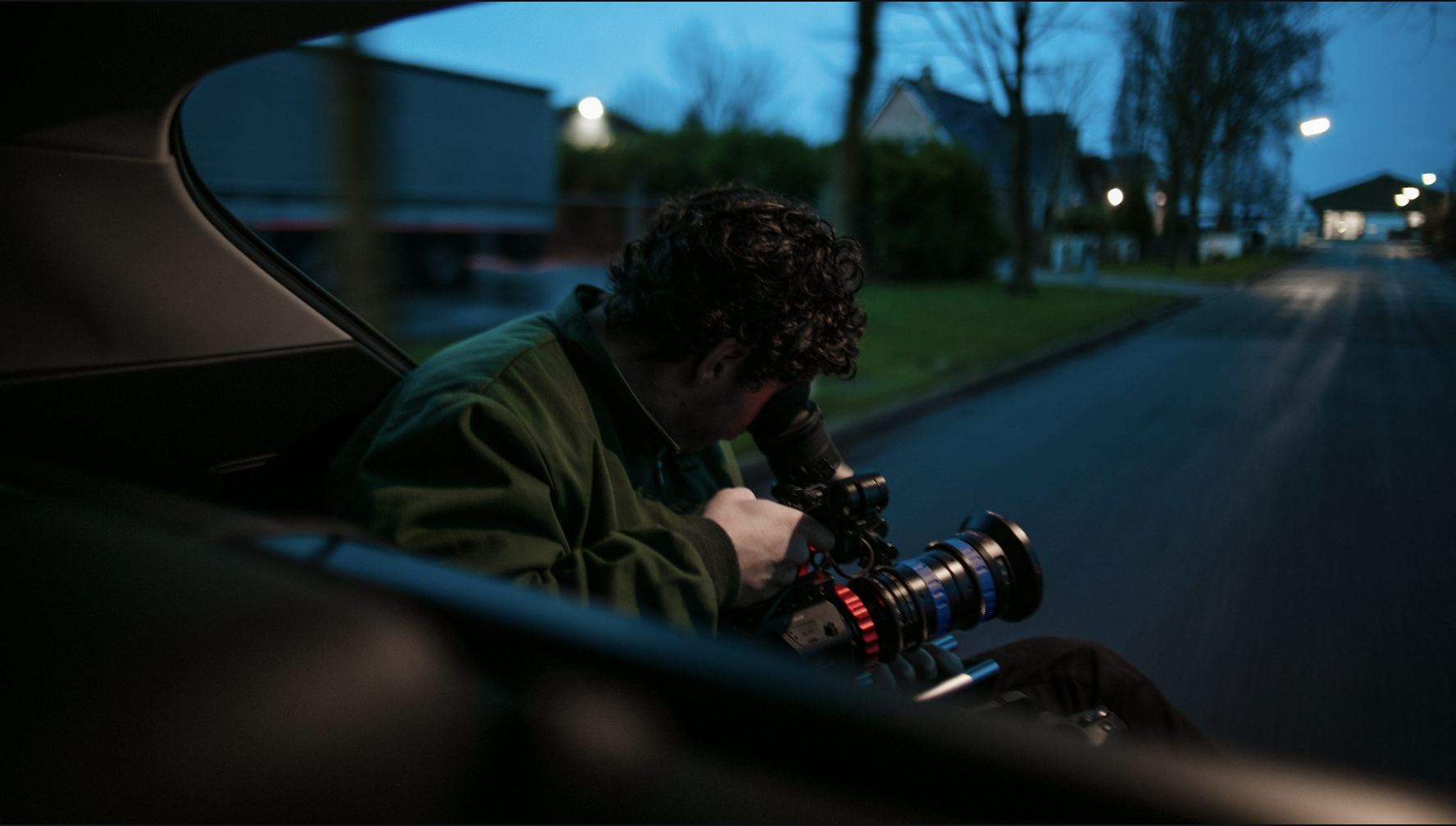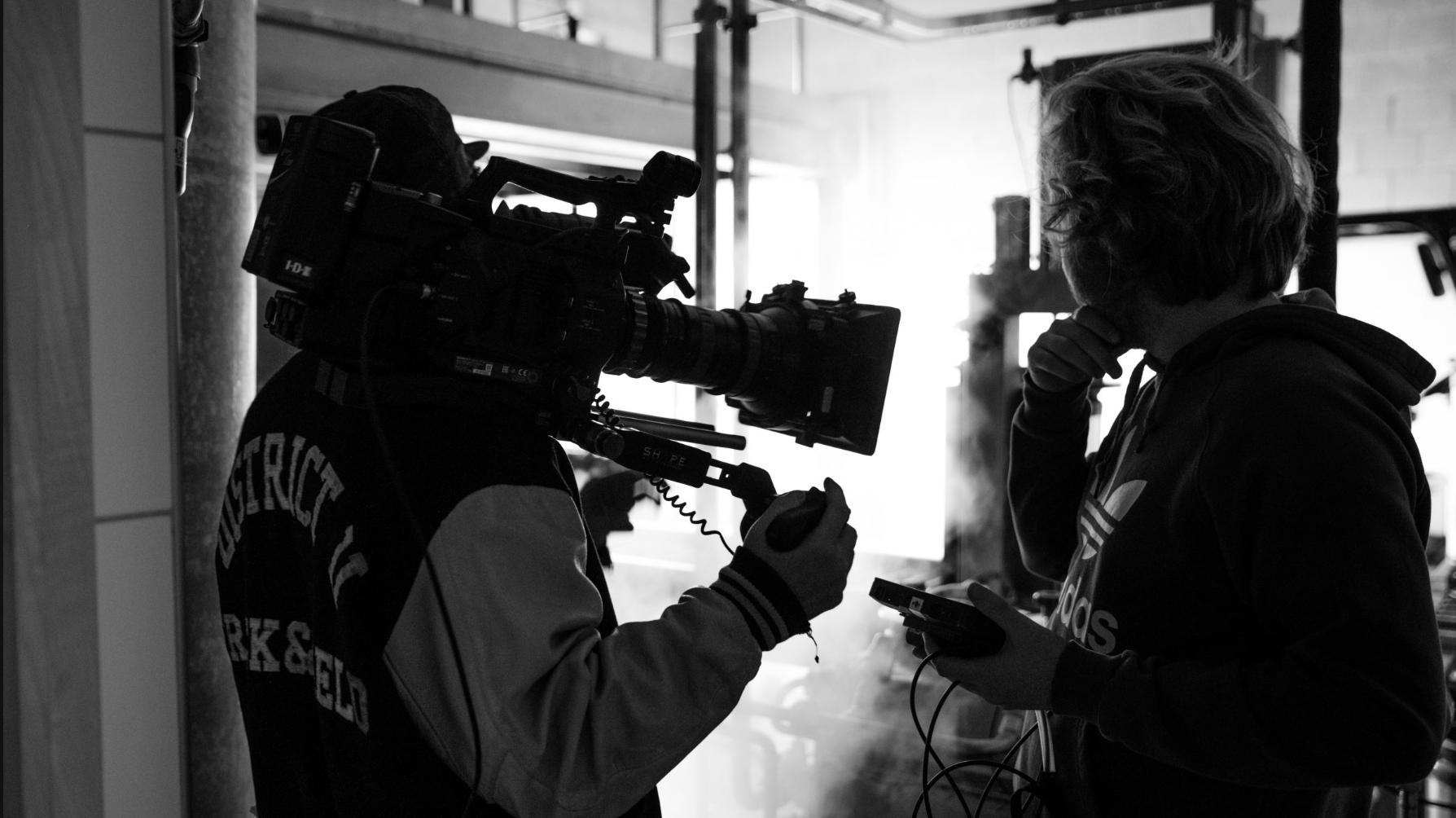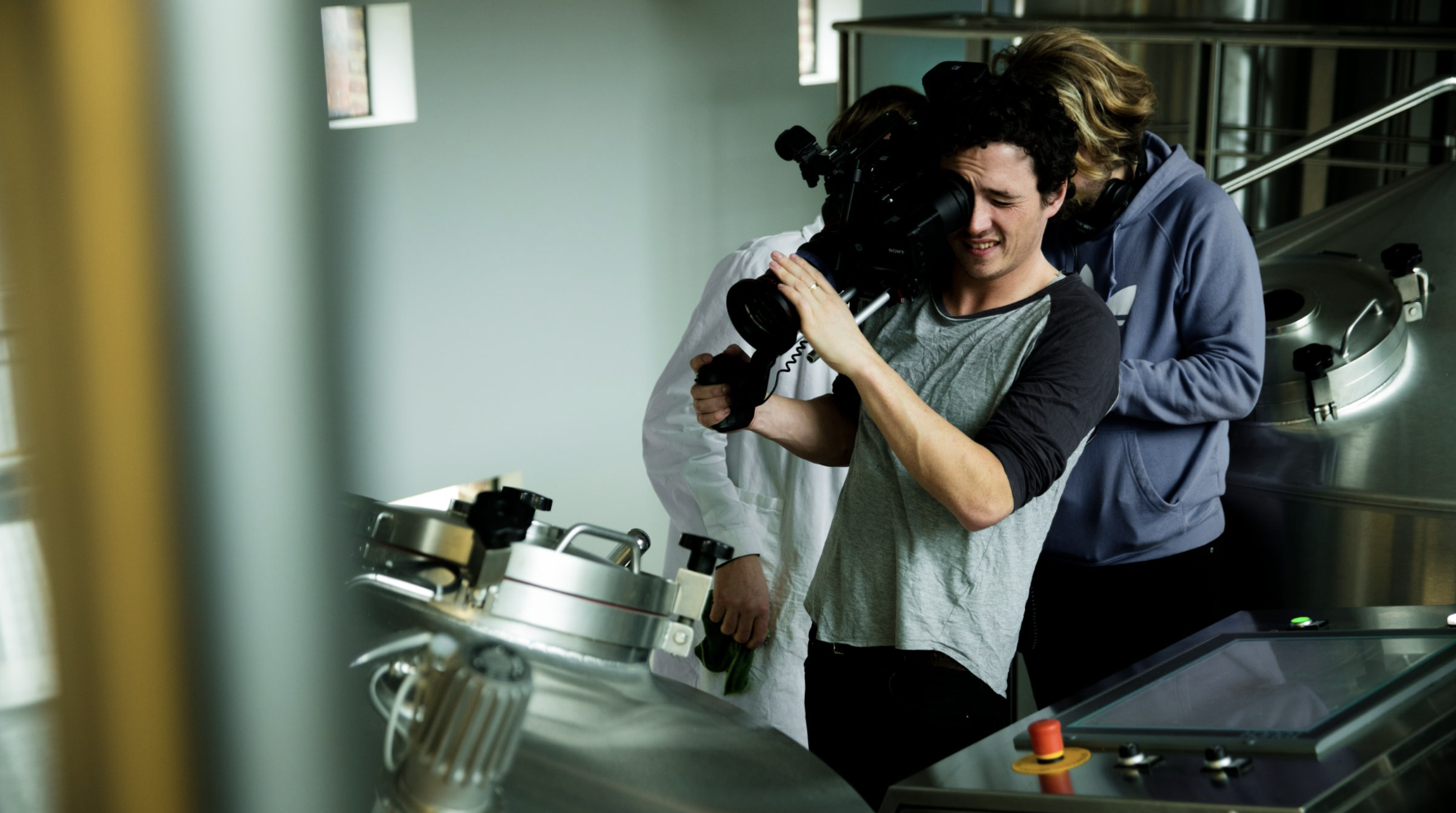 There we go, the first episode of the three-part mini-docu about The Swaen.
The briefing: "Show how the malt industry is a craft." The aim for this campaign was to show where The Swaen comes from, who the people behind the company are and how their product is used.
For the purpose of this campaign, a conscious choice was made not to use fast online content, but to produce a video series in which the aesthetics for the image and the craft are transferred from The Swaen to the target group.
Episode 1 is an introduction to the company, in which the viewer gets answers to the questions of who they are and what they do.
Director: Klaas Kleiterp
DOP: Sam du Pon
Production: Imme Langenhuizen
Photography: Sanne Nadine Hes
Edit: Tim Schijf
Client

The Swaen

Type

Moodfilm

Year

2018