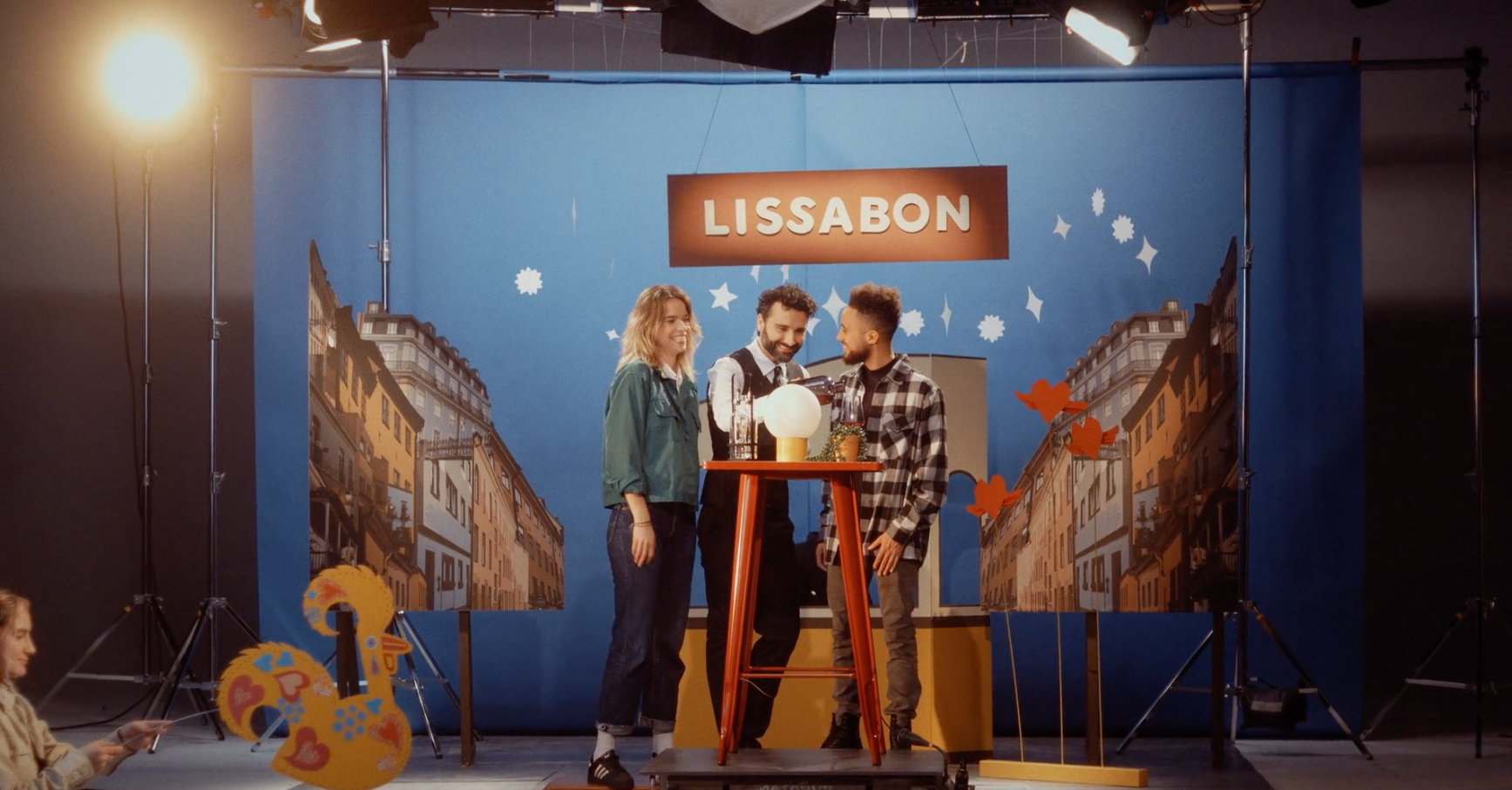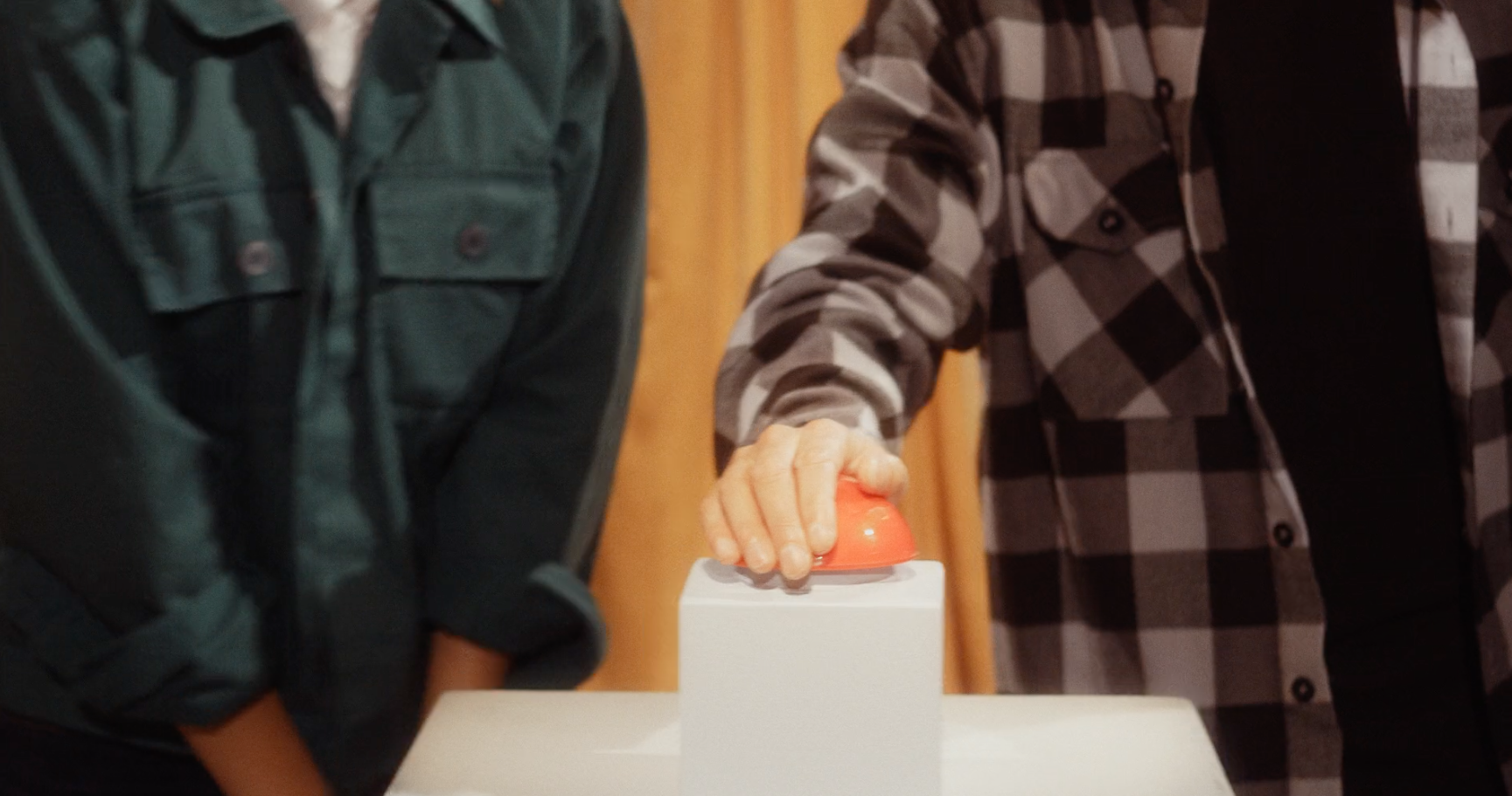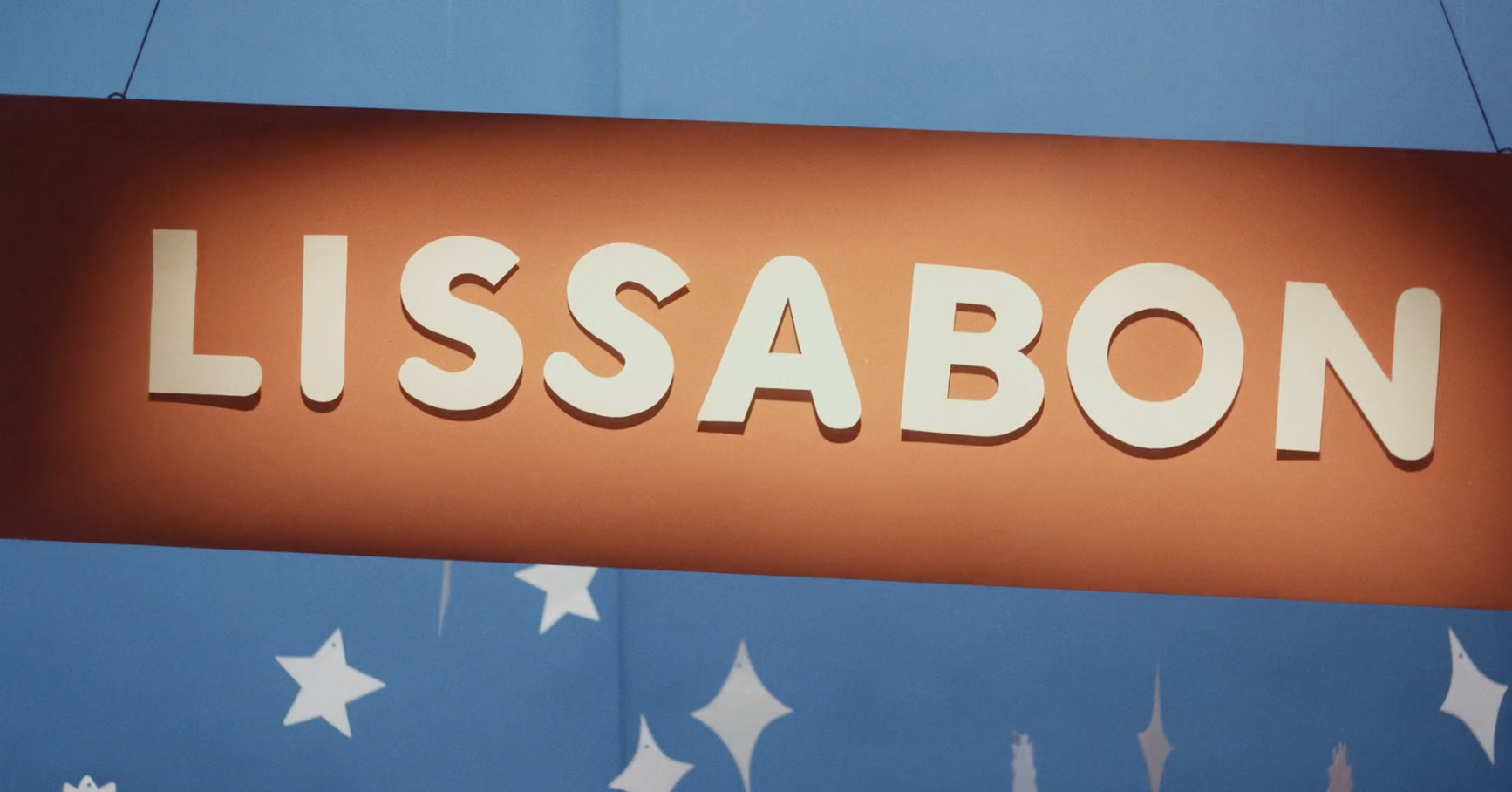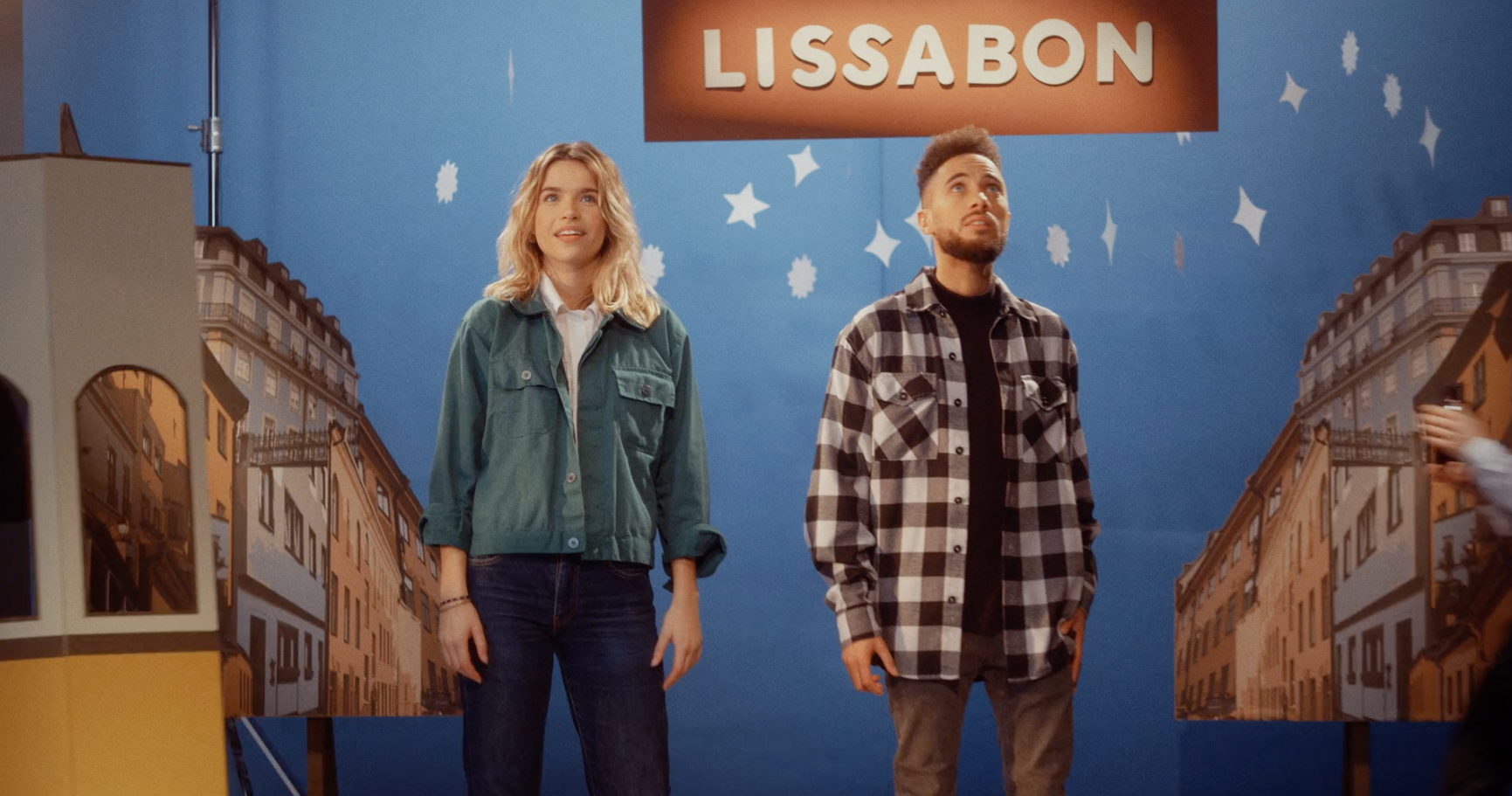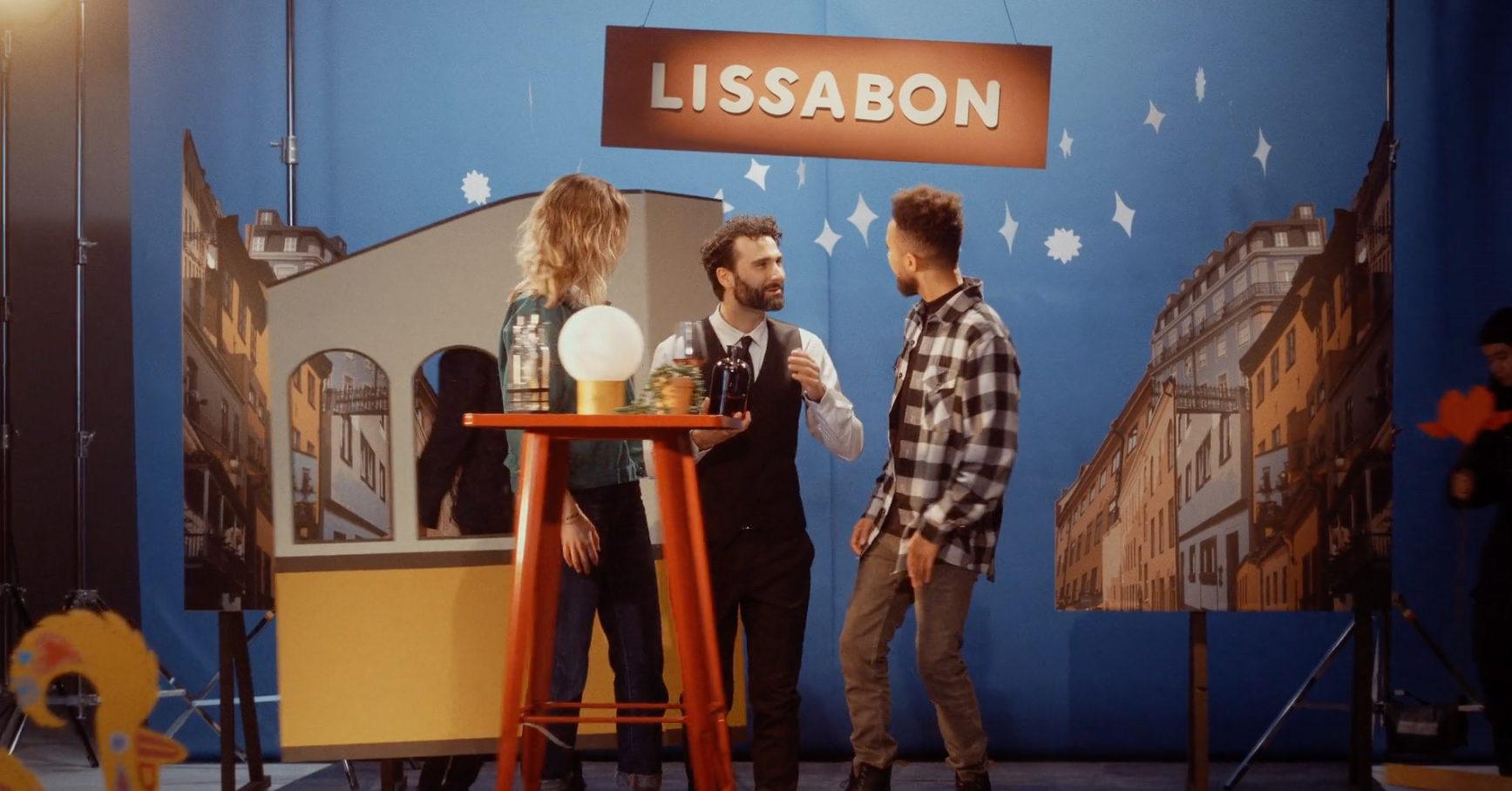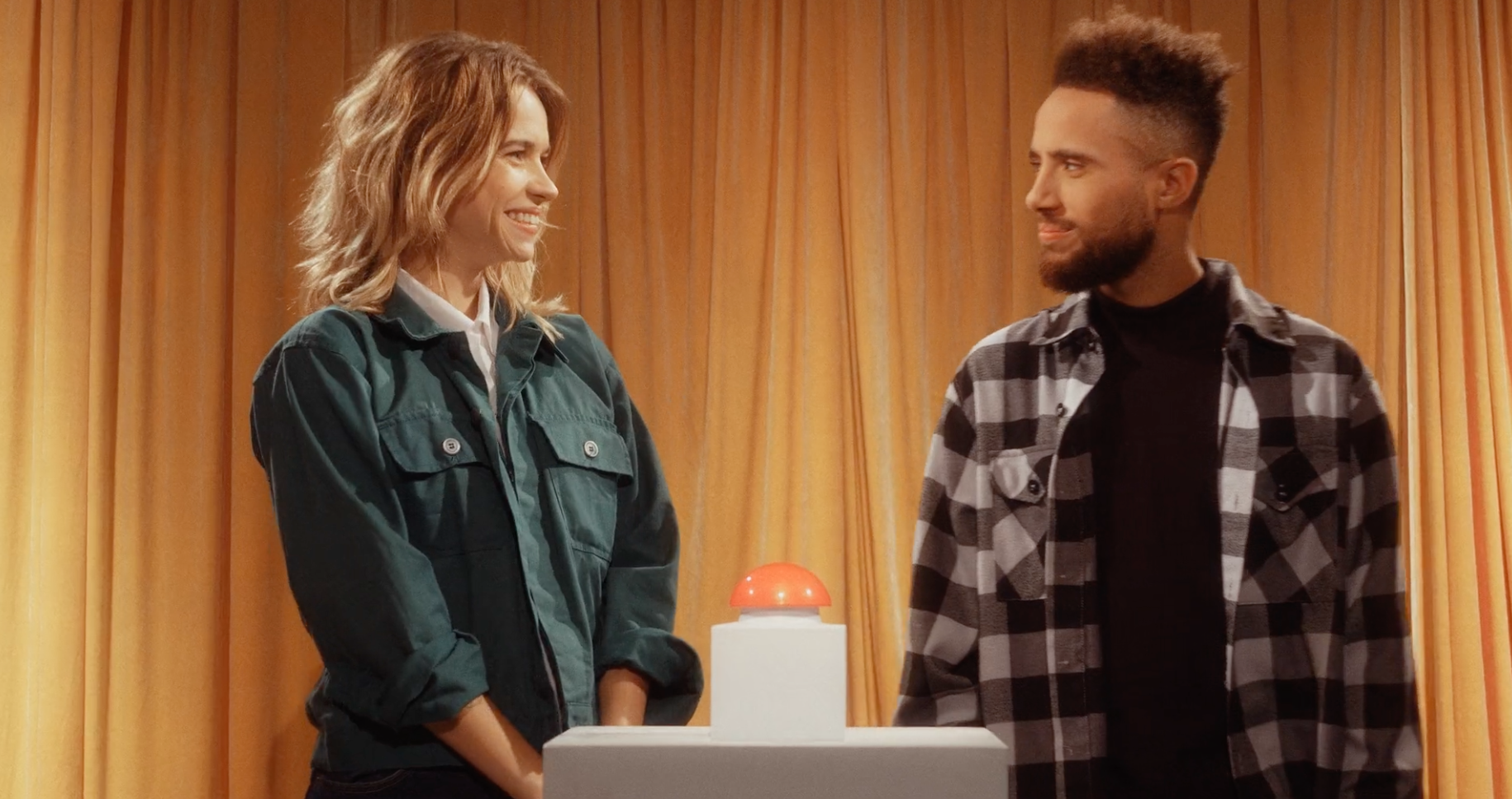 ATL campaign for srprs.me
Welcome to Lisbon & Budapest!
For srprs.me we had the honor (and challenge) to create a complete above the line campaign, with very limited funds.
The global brief was to create a spot which captures the surprise effect the travel platform provides to its customers.
In total we created:
Two TV commercials.
A radio & Spotify spot.
An outdoor campaign.
An overall online campaign.
Director: Klaas Kleiterp
DOP: Wouter Verheul
1st A.D.: Elise van Dijk
Producer: Thijmen van der Poll
Gaffer: DDB lighting
Best girl: Maxime Pottuit
Grade: Ruben Labree
Sound: Soundsright
Art: Desirée brands
Art assistents: Daylene, Danny, Djoardy
1st A.C.: Henry Vrijsen
Grip: Cinegrip
MUAH: Lauren Elisabeth Belmokadem – Olijhoek
Photography: Sanne Nadine Hes Photography
PA's: Bjorn van den Ham, Koen Ubels
Copy: Trotz in the branding
Casting: Jet Pilot the Agency
Client

srprs.me

Type

Commercial

Year

2018